Tim Dower: I'm not convinced wholesale will make a change in groceries competition
Author

Publish Date

Thu, 23 Jun 2022, 7:06am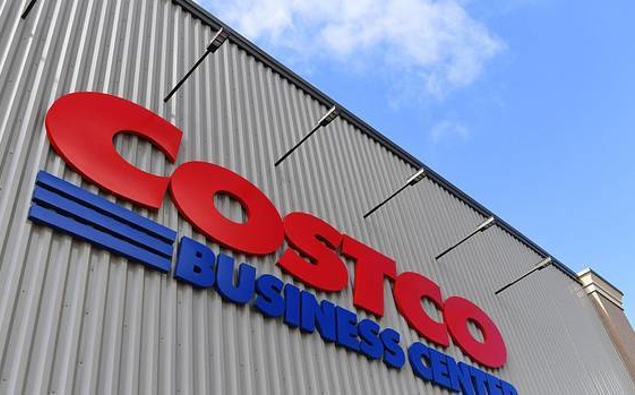 Follow the podcast on
Tim Dower: I'm not convinced wholesale will make a change in groceries competition
Author

Publish Date

Thu, 23 Jun 2022, 7:06am
Not sure how much of a difference these new wholesale channels are going to make to competition in the grocery sector.
My sense is that what it'll do, if anything, is maybe give the dairies a bit of a break and a chance to increase their margins a smidge.
But when it comes to the main weekly shop, that's still going to go to one of the big chains.
I slipped into one for a few tins of dog food and what have you yesterday walked out 186 bucks lighter, they've still got it pretty much sewn up.
Will wholesaling address the power imbalance in the grocery sector or just allow the incumbent duopoly to tighten their grip?
And will it hurt the existing cash and carry operators? Your Gilmours and the like, or cause them to focus more those 80 litre buckets of oil.
There's no question the ComCom report has caused a bit of a commotion, and shaken things up.
And it's also confirmed some of the sharp practices that were going on to squeeze suppliers, that we've known about anecdotally for quite a while.
Ultimately though, to really shake things up we need a big and aggressive new entrant to the market.
Is that Costco? Well, no, not for that crucial weekly shop it's not, it's a totally different bulk-buying business model.
What's needed is a new discount chain like and Aldi, or Lidl, with big deep pockets to set up its own distribution and everything else that goes on out the back.
And with a population of five million to serve over a land area larger than the UK, with 60-odd million people, neither of those chains sees a buck in New Zealand just yet.