Tim Dower: He Waka Eke Noa isn't perfect, but it's a stake in the ground
Author

Publish Date

Thu, 9 Jun 2022, 7:11am
Follow the podcast on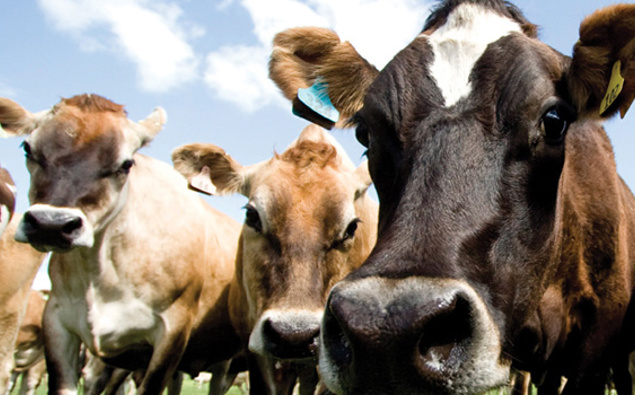 Tim Dower: He Waka Eke Noa isn't perfect, but it's a stake in the ground
Author

Publish Date

Thu, 9 Jun 2022, 7:11am
There's a sense of if you can't beat them join them about this He Waka Eke Noa scenario.
Farmers don't like it much, but they do know they're not going to be excused from facing up to agricultural emissions forever.
Sooner or later, regulation is coming, so it makes sense to be proactive and try to influence things as much as you can.
The alternative is to have some bureaucrat in Wellington who doesn't even own gumboots conjure up something crazy that'll cost a fortune, and won't make any difference.
The bare bones of this system is that every farm that's GST registered and has more than 550 animals; or 50 dairy cattle; or 700 swine; or 50,000 poultry will be liable.
It's a self-assessment system and it recognises carbon sequestration on the farm and any other emissions cutting efforts.
To me, this represents a turning point in the relationship and confirms the agricultural sector has recognised it needs to get on the front foot here.
There's still a long way to go. We don't know what the Government thinks yet and already people like Greenpeace are dissing these ideas.
You get the impression they want us to stop farming altogether and just grow native trees, maybe they'll grow money on these trees one day.
Bottom line; He Waka Eke Noa isn't necessarily perfect, but it's a stake in the ground.
And I'm always mindful of what my Mum said about bashing farmers; something along the lines of it being rude to talk with your mouth full.
In our case it's not just full mouths. It's exports and a viable economy, farming is New Zealand's bread and butter and it doesn't hurt us to remember that.