Tim Dower: Gower's new doco is a great piece of television
Author

Publish Date

Wed, 15 Jun 2022, 7:11am
Follow the podcast on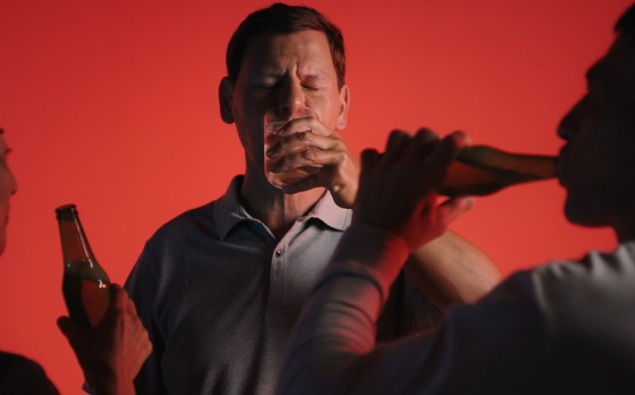 Tim Dower: Gower's new doco is a great piece of television
Author

Publish Date

Wed, 15 Jun 2022, 7:11am
If someone in your family suggests you have a look at Patrick Gower's alcohol documentary, perhaps you should take the hint.
I watched it before coming to work this morning and I've read some of what's been written about it online.
The way I understand it, Gower didn't set out on a journey of self-discovery.
The plan to begin with was a serious investigation of New Zealanders' relationship with alcohol, and why we're some of the heaviest boozers on the planet.
But it became very personal.
Now, I don't want to spoil it for anyone who hasn't seen it yet, but the are some very candid, revealing, awkward and downright embarrassing scenes of Patrick Gower off his face.
So what's the value of that you might ask? You can walk around any main centre of any town in the country at night and you'll see that.
I think the value of it was to show very bluntly, and in a way anyone can understand, how normal it is for us to see alcohol being used to excess, even if we don't do it ourselves.
And for the most part, we think it's funny.
So while people might criticise the first part of the exercise for treating it all too lightly, what it's designed to do is hook us in for part two tonight.
That promises to be a blunt and serious debate about where we are.
The harsh realities about the long-term effects of heavy drinking aren't something many of us want to face up to.
So often we get preached about the dangers of alcohol, we hear the message time and time again, but most of us get bored and switch off.
What Gower does is use humour to present a hard topic, in a realistic way, by bringing it to himself.
I doubt there are many of us that haven't seen how badly booze can affect people. I've seen it in my own life and it's not just the person drinking that suffers.
Some may say it's self-serving, but Gower's presented a wake-up call in a way that cuts through more than any number of pieces with well meaning, well intentioned experts.
What a great bit of television.