Tim Dower: Benefits increase - will it make a difference?
Author

Publish Date

Fri, 21 May 2021, 7:05am
Follow the podcast on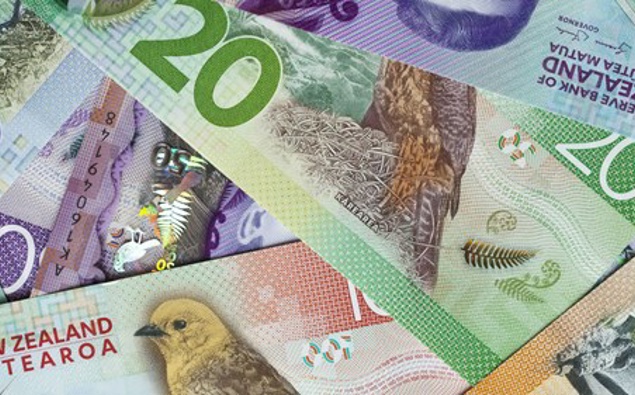 Tim Dower: Benefits increase - will it make a difference?
Author

Publish Date

Fri, 21 May 2021, 7:05am
Margaret Thatcher once said "the problem with socialism is that you eventually run out of other people's money."
And you have to wonder when the government is going to run out of other people's money, the way it's splashing it around at the moment.
We are borrowing like there's no tomorrow.
So at a time when Crown income falls short of Crown expenditure, is it right to be increasing the amount of free money to people on benefits?
An extra 20 a week across the board from July...and quite a bit more for some, from April next year.
Now, depending on how you measure it...something like 10-15 percent of New Zealanders are living in poverty...week to week, day to day, hand to mouth.
And 20 bucks...does it buy an extra pack of smokes?...not anymore.
A box of beers...I don't think so.
Some commentators have said landlords are licking their lips...and the money will just go straight from the hand of the beneficiary into the pocket of the landlord.
If that happens, has inequality been addressed...or made worse?
The thing is, when people are poor, they're more likely to get sick...more likely to be victims of crime, and more likely to end up committing a crime.
All of which of course, you and I pay for in the end.
Conclusion?
Attacking poverty is without a doubt the right thing to do for the greater good, from a moral standpoint, from a financial point of view and for the greater good.

But will jacking up benefits do the job...or will it simply feed through into higher pay demands from those of us who are working.
Working has got to be more attractive than not working.
And work would be more attractive...especially at the lower end...if tax rates were lower...if people could keep a lot more of what they earn.
So to my mind, that's where we could make a real difference.
If people could get by on one part-time job...and not need two or three...they'd maybe be incentivised to get off the couch.
And if we're honest with ourselves...20 bucks a week is neither here nor there...even when it is someone else's money.
Every cent of it will get spent...in the economy.