Roman Travers: The grass isn't always greener on the other side
Author

Publish Date

Fri, 29 Apr 2022, 7:17am
Follow the podcast on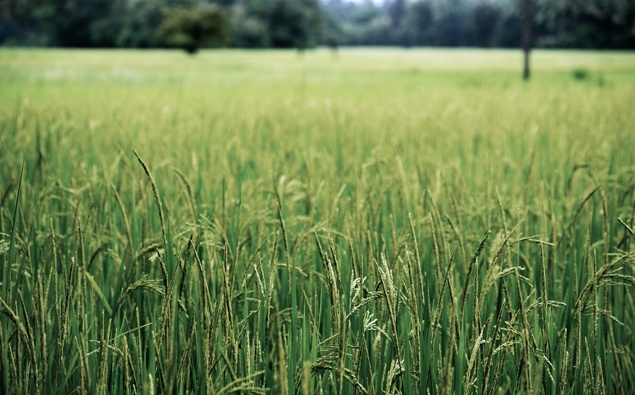 Roman Travers: The grass isn't always greener on the other side
Author

Publish Date

Fri, 29 Apr 2022, 7:17am
The global pandemic has made many people who are able to look elsewhere for the promised land; some cornucopia; a veritable Garden of Eden with grass that is a whole lot greener than here - commit to plans to export themselves.
The problem that's possibly going to confront them is the stark reality that the grass is possibly not that green, in fact, in some parts of the world there will be no grass.
Have a look at what's happening in Australia just a couple of weeks out from their election. Financially things are not looking as rosy as they once did in their backyard.
Wednesday's inflation data was a shock to both the Australian government and their reserve bank. They were expecting a figure with a 4 at the front - but instead it's 5.1 percent, another blow to the coalition campaign.
With interest rates rising and inflation figures creeping up on them, along with the possibility of more Scott Morrison, you'd have to be pretty sure that the promised land you've envisaged will be a great deal better than what you already have here.
I never take for granted what it is that I'm entitled to receive as a New Zealand citizen living in my own country. The temptation to look elsewhere for greener lawns is not something that appeals to me.
I sincerely hope that anyone looking for the Promised Land does their due diligence before packing up and leaving what must be one of the best places in the world to be, in these unstable and uncertain times.
That foreign grass may be more appealing, but it will still need mowing and the cost of doing so may well prove to be much the same.