Roman Travers: The Economic Ship has sailed
Author

Publish Date

Thu, 27 Jan 2022, 8:13am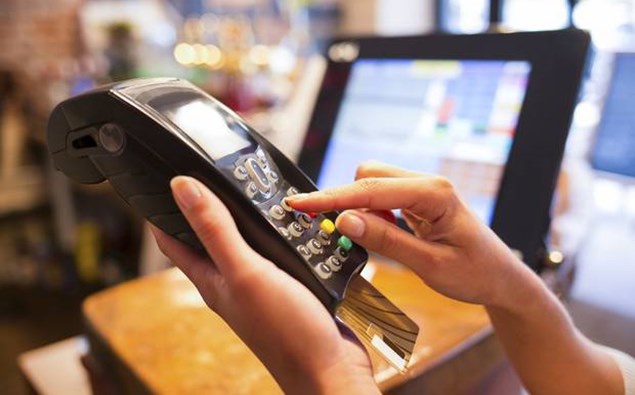 Follow the podcast on
Roman Travers: The Economic Ship has sailed
Author

Publish Date

Thu, 27 Jan 2022, 8:13am
Today we'll get to hear more about the Consumer Price Index and inflation from those who have those specific crystal balls. Regardless of the words you'll hear from them; for you and I, it may simply be a message of forecasted and forewarned, impending doom. 
What will this mean to those of us with significant debt? Only you and your bank will be privy to the increased outgoings to their overseas vaults; but expect to see everything increase in price. 
Sadly, for some, even items like cheese, currently sitting at about 12 to 15 dollars a kilo will become a luxury. With petrol forecast to hit and possibly exceed 3 dollars a litre, running a business and road trips to see Great Aunt Fanny in Fairlie may also become unachievable. 
For those that who've already seen life's wheels fall off and now live on the streets; I'm picking they didn't dream of that life choice. Sadly for many of us, their presence remains ignorable; an incorporeal inconvenience as we rush off to another of life's deadlines. 
There is something worse than the gradual decline in our society - and those that chose to ride that slide, asking others to fix everything for them. What's worse is a society that chooses to ignore genuine need and assimilates that genuine need with those that choose it. 
The precarious position many find themselves in now, potentially on the cusp of falling further away from a life dreamt of; with today's impending financial news a determining factor, is largely due to forces beyond our control and our love of the free market.  
Almost nothing other than primary produce leaves our shores for the insatiable markets of our biggest trading partners. The very food reaching record prices and stretching beyond the reach of many here. How is it that we are loved internationally for everything that others want made in New Zealand, and yet the demonstrable gap that divides those that have and those that have nothing looks almost beyond repair? 
This economic ship may well have sailed, but it's time the crew of The Good Ship Aotearoa found their voices and demanded greater control of a destiny once collectively dreamed of.