Roman Travers: It would be nice if the Government lived within it's means
Author

Publish Date

Fri, 28 Jan 2022, 7:55am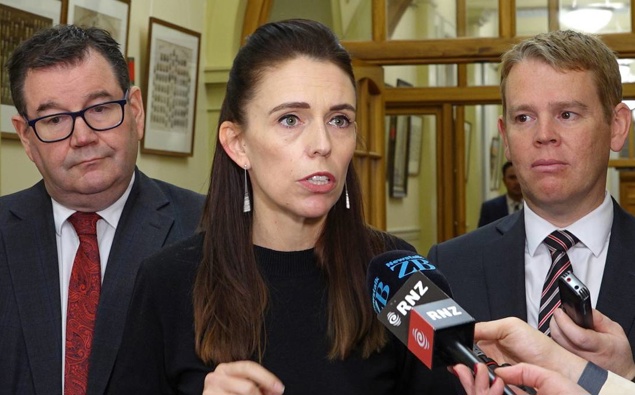 Follow the podcast on
Roman Travers: It would be nice if the Government lived within it's means
Author

Publish Date

Fri, 28 Jan 2022, 7:55am
You know how easy it is to spend other people's money right? Children and politicians are experts at it. 
Most of us were confronted with yesterday's news regarding the rate of inflation and the impending impact we can expect to see on just about everything we purchase. 
My grandfather told my mother - who also told all of her seven children that if you don't have the money in your pocket - you can't afford it. 
Clearly that doesn't apply to the purchase of something essential like somewhere to live. But perhaps if more of us were to live within our means instead of that constant hedonistic desire to keep up with everybody else hellbent on having the latest of everything, the country might be in a better place. Or would it? 
Maybe if we had a government that was more honest about our financial situation and less inclined to spend other people's money on questionably unessential frivolities, we might be in a better position. 
We are constantly reassured that the country is in a good place by Jacinda Ardern and Grant Robertson, and yet most of us are like possums in the headlights of an oncoming Land Rover Defender at any significant changes to the CPI, inflation and interest rates; with many taking the hit head on. 
The very people we voted in to help guide us through the tough times we're knee deep in, are the very people whose only mission appears to be in getting re-elected so the frivolous spending can continue. 
Wouldn't you love a government that lived within its means as you and I are trying to do? Wouldn't you love a government that was fully accountable for it's decisions as you and I are in our lives? 
Those of us that work really hard just to afford a moderate life with the odd bit of fun, continue to be used as human ATMs for ministers of the crown who appear to think that hard work equates to hard times in the debating chamber.