Roman Travers: Inflation announcement only adds to the doom and gloom
Author

Publish Date

Thu, 21 Apr 2022, 7:27am
Follow the podcast on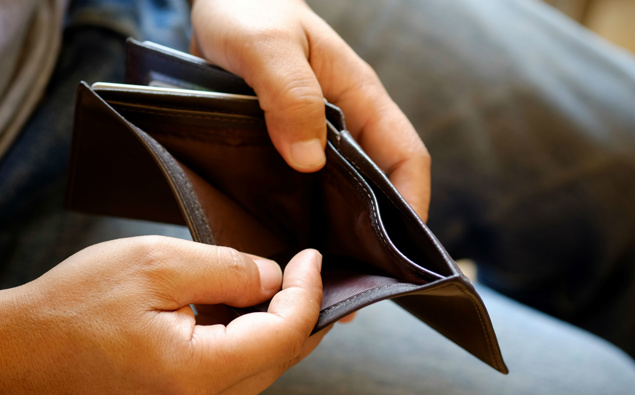 Roman Travers: Inflation announcement only adds to the doom and gloom
Author

Publish Date

Thu, 21 Apr 2022, 7:27am
I often wonder how different things would be for myself if I didn't listen to the news, the news makers and those with editorial licence. Do you sometimes find yourself buying into impending doom and global catastrophe only to find that things don't change for you personally?
The past few years has been like living through an incredibly drawn out and poorly directed Netflix series that's sucked you in for every episode of every season.
There have been times when I've been very down about the pandemic, the uncertainty, the way it's been managed, job security and then there's inflation and CPI. We are completely at the will of The Reserve Bank and our commercial trading banks… and like you, there is virtually nothing I can do to change what they decide.
What I hate to see is the level of genuine anguish our children are now experiencing. At a time in their lives when the future should be exciting and one awesome adventure; they are now faced with a whopping nations debt that will have a huge impact upon how New Zealand will look when they get to my age.
ASB economists are tipping that New Zealand mortgage rates will peak higher and earlier than previously thought as the Reserve Bank of New Zealand hikes the Official Cash Rate to counter rising inflation.
The ASB forecasts that The Reserve Bank will whack on 50 basis-points to the OCR next month taking it to 2.0%, followed by a sequence of hikes getting to a 3.25% OCR peak in early 2023.
If ASB's 3.25% OCR forecasts come to fruition and are passed onto New Zealand mortgage holders, then the average floating mortgage rate would rise to 7.33%.
Perhaps there is little this or any government can do to curb this grotesque barrier to progress, but like many of our unforeseen hurdles in life; I genuinely hope that this one isn't insurmountable - for us and those that come after.