Roman Travers: I question whether CCTV cameras actually deter crime
Author

Publish Date

Wed, 20 Apr 2022, 7:09am
Follow the podcast on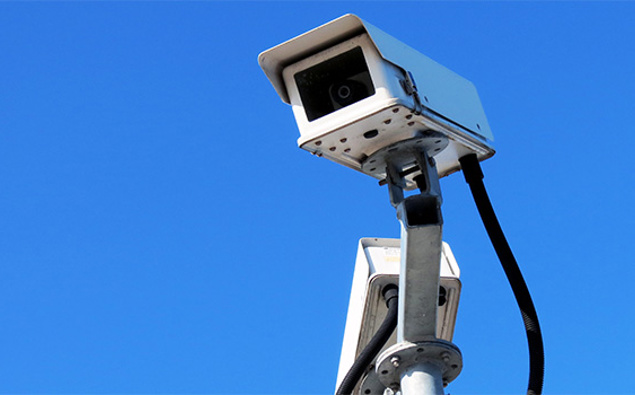 Roman Travers: I question whether CCTV cameras actually deter crime
Author

Publish Date

Wed, 20 Apr 2022, 7:09am
Do you still have concerns about the high numbers of CCTV cameras throughout the country that, in some communities, film your every move once you're on the road or just wandering about town?
When New Zealand began installing security cameras en masse, there was an initial outcry from some sectors of society more than others, of 'this is an invasion of privacy' but perhaps the reasoning offered by civil libertarians was justified. We now have more than 10,000 CCTV cameras looking at you and me in our public outdoor spaces; along with a plethora of other cameras owned by local or central government agencies.
In Auckland alone, Auckland Transport and Auckland Council own 5685 cameras. Over the top, perhaps? Overkill, without question when the level of crime in Auckland appears to be rapidly on the rise.
You might think that spending millions of hard-earned dollars in central government tax and our council rates was justified through a demonstrable reduction in crime, right? I don't think you'd find many opposed to the ongoing expansion of CCTV in our lives if that was a proven outcome. But sadly, it isn't.
A senior lecturer at Victoria University specialising in crime says there is very little evidence that CCTV deters crime. The only place they look to be effective is in car parks.
Those of us that remain rational would never think to commit a crime, but those that do are often fuelled by alcohol and other drugs or acting under the direction of one of the seriously unstable gangs who often operate with impunity.  
Come the election, I'll be eyeing up a political party that promises to vastly increase our police numbers and provide us with a greater police presence. Keep the cameras - but only if they can be proven to assist the police to do the job we expect of them.