Nadine Higgins: Let Princess Diana finally rest in peace
Author

Publish Date

Mon, 31 Jul 2017, 6:40am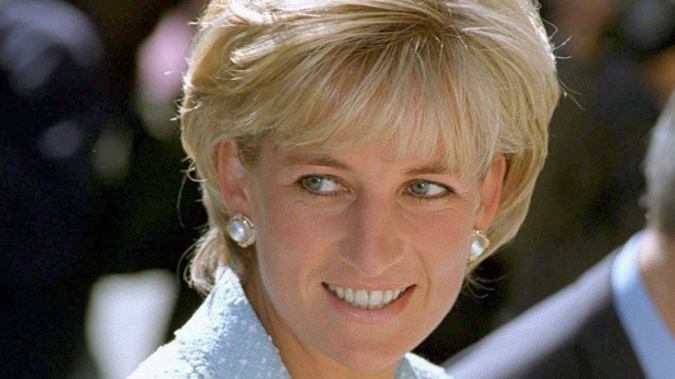 Nadine Higgins: Let Princess Diana finally rest in peace
Author

Publish Date

Mon, 31 Jul 2017, 6:40am
It's 20 years next month since Diana, Princess of Wales, was killed in a car accident in Paris.
You'll already know that, of course, because there has been story after story after story about her for months.
There was that lovely documentary last week in which her sons talked candidly about her, in public, for the first time.
Every other day there's a new story about her containing some revelation about the People's Princess. 
"Princess Diana: Rarely Seen Photos Revealed"
"Princess Diana reveals Charles All Over Her Like A Rash in Early Years"
"SAS Investigating claims elite unit was involved in the death of Princess Diana"
To a point, you wouldn't expect anything different, she touched a lot of lives and her memory deserves to be treasured, but probably not raked over.
But then, over the weekend, it was announced that tapes she made with her speech coach under the guise of improving her public speaking techniques, are going to be released in the UK. That is, sold to the press.
Apparently, she was very open in these tapes about her life, her marriage, her loves, her husband's affairs, all the delicious dirt the tabloids have been gagging to know since she first started seeing Prince Charles. That apparently was the technique used by her coach to get her to relax and he used it with a lot of his students.
But of course at some point he realised he was sitting on a veritable gold mine, fought to get the tapes back from Diana's butler, and is now cashing in.
What purpose does it serve except voyeurism? It's pretty ghoulish stuff regardless, but what terrible timing to boot.
At a time when people remember how she was exploited by the press right up until her death... some gold digger decides the anniversary of her death is a great time to make some coin by selling private tapes.
The tapes form the key part of a documentary that will air on Channel 4 in the UK, called Diana: In Her Own Words.
They might well be her own words - but these tapes were never intended for broadcast. Diana spoke so freely because she thought she was talking to one person, not the world. It's dishonest to pass them off as public information, especially when the poor woman is not here to defend herself and when her sons are dragged through all the old rubbish about affairs and mistresses, all over again. 
There has been so, so much said and written and aired about Diana both during her life and in the 20 years after it and I'm sure there will be for many decades to come.
But given the hell she got from the press, right up until her final moments, isn't it time to stop raking up new stuff, to stop invading her privacy and just let the poor woman finally rest in peace?