Nadine Higgins: Councillors should start bringing their lunches
Author

Publish Date

Tue, 30 May 2017, 7:16AM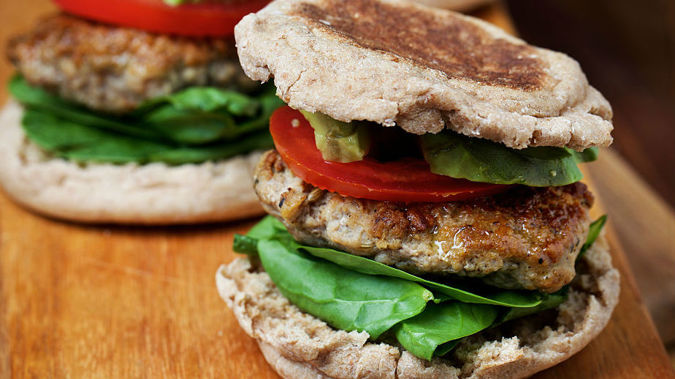 Nadine Higgins: Councillors should start bringing their lunches
Author

Publish Date

Tue, 30 May 2017, 7:16AM
Can I get a round of applause, a standing ovation even for Lower Hutt City Councillor Campbell Barry.
It's not often we praise local body politicians in fact it's not that common that anyone outside the immediate area even knows their names.
But councillor Campbell Barry changed that by standing up for his principles and in the process standing up for ratepayers - by calling the council out for providing catered lunches.
He was at a council meeting where they passed what he termed a sham resolution.
That is, they made a decision to adopt the living wage for council employees but only pay it if the Chief Executive considers it's the most cost effective way for the council to do business
Which, I'm sure you'll agree, would be um, never, because paying more than the minimum wage will always cost more. You either support the policy and choose to implement it or you don't. It's no use supporting it in theory and not supporting it in practice - that achieves nothing.
Anyway then, and you can just see it can't you - they all walk out after making that decision, patting themselves on the back for deciding to be responsible with rate payers' money and proceed to merrily chow down on a fully catered lunch with roast chicken and lasagne and a cake to follow all free of charge.
That is, paid for by the ratepayer.
Apparently this is the norm at council meetings, committee meetings, training days, the works at a cost of no doubt tens of thousands of dollars a year. 
I'm sure the Lower Hutt Council is by no means alone here.
Councillor Campbell Barry bites into his chicken and suddenly feels sick at the hypocrisy of it all realising you can't pontificate about watching the dollars and cents but not live it.
So he calls out the council and his fellow councillors.
He's put forward a motion that members must provide their own meals at council and committee meetings, or if they want the council to provide catering, they should be invoiced for it.
He made the point that council employees - the same ones who may or may not be paid a living wage, are expected to bring their lunch to work as are most of their constituents, so why should councillors be any different?
The brilliant thing is now, the seven councillors who only wanted a living wage when it's the most cost effective option for the council have been backed into a corner.
If they want the most cost effective wage policy, they should be in favour of the cost effective lunch policy, too.
Whether the council votes to end the catering benefits or not, from now on Campbell Barry says be bringing his own lunch to council.
He is the kind of politician I could really support, if I lived in Lower Hutt he'd have my vote - because those are the actions of someone who represents not their own vested interested, not their own belly or wallet but actually represents the people.