Kate Hawkesby: The Social Dilemma is a brilliant and confronting watch
Author

Publish Date

Tue, 22 Sep 2020, 10:07AM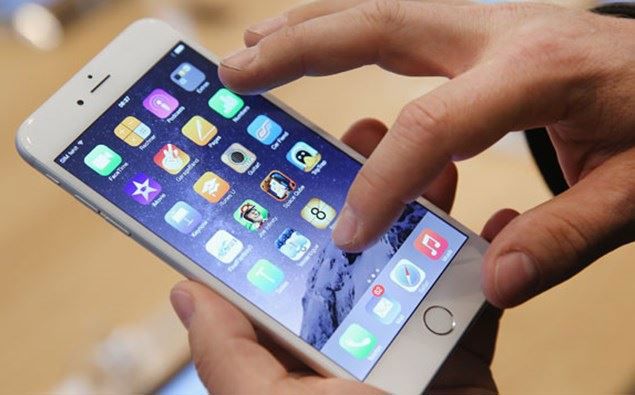 Kate Hawkesby: The Social Dilemma is a brilliant and confronting watch
Author

Publish Date

Tue, 22 Sep 2020, 10:07AM
If you want a sobering wake up call around social media, there's a new doco on Netflix which will do just that.
I know people who've watched this and then deleted all their social media.
It's called The Social Dilemma.
It's about social media, Google, Facebook, basically about how the internet is undermining democracy.
About algorithyms and how the information we get on our screens is stacked to lure us in, make us addicted, give us a dopamine hit and keep us wanting more. It's also about how this in turn creates a narrative or a tribe, that we exist in, which serves to only polarise us from others.
So you might be on Twitter, and all your opinions and views are reinforced by everyone you follow or who follows you – because it's been designed by AI that way. So your beliefs are reinforced and never challenged. That means when you go into the 'real' world, you think everyone else must be crazy, if they think differently to you.
Some scary facts are in it – fake news spreads 6 times faster than real news.
Anxiety levels, in young girls particularly, are through the roof.
Self harm, self worth, the way we literally look at ourselves has spiked into record levels of concern.
The doco features former employees.. app designers, the co-developer of the 'Like' button for Facebook, software engineers from Twitter, Instagram and Pinterest, and tellingly, they've deleted all these apps from their own phones, they also don't let their kids have social media. What does that tell you about their faith in it?
They've also turned off all notifications. One of them said, anything that beeps at you for attention, should be turned off, because that's the game being played; grab your attention, then keep your attention on their platform for as long as they can.
They're data mining, they're looking to shift behaviour or influence beliefs. We know it's widely used as a political tool.. and the more it is, the more divided the world's become. Just look at America.
So where does this all end up? Alarmingly, one of the former employees said civil war, one said dystopia; both prospects are pretty terrifying.
The question is how much can be fixed from without, us deleting it and not giving them our clicks and attention, versus fixing it from within? That part relies on the companies themselves changing their uber profitable business models, which as many former employees attest, is never going to happen.. the horse has bolted.
It's a confronting watch.
But it does call into question all the politicians allegedly advocating for change in this area, who're actually feeding the monster.
Why? Because they rely on it, they use it for their own gains.
Until we switch it off, it feels like we're still part of the problem.