Kate Hawkesby: I was so full of hope, only to be let down by more announcements
Author

Publish Date

Tue, 5 Apr 2022, 8:19am
Follow the podcast on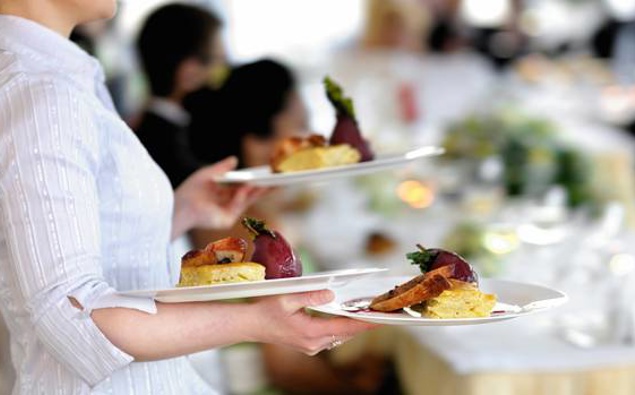 Kate Hawkesby: I was so full of hope, only to be let down by more announcements
Author

Publish Date

Tue, 5 Apr 2022, 8:19am
Looks like the Government's back to listening to Rod Jackson.
I started the week so optimistically yesterday. I was so full of hope that we'd be going to an orange light, after all, we're through the peak, especially in Auckland, we're largely double vaxxed and boosted, we're still in masks, we've done everything we've been asked to do.. but nope, we're staying in red.
I just don't know when this Government will be able to give up their Covid micro management and all the PR and media time it affords them. I can see it is getting increasingly difficult for them to let it go. I mean here we are again spending another week angsting and dissecting more Covid framework decisions that are drip fed to us in little increments of time from their beloved podium of truth.
Adding in another review period – before Easter and before the school holidays, just keeps us all on tenterhooks, keeps the Government in control and at its podium, keeps the media focused on their Covid response – and while we're focusing on that we're not looking at all the areas of failure of this Government. We're not looking at failure to deliver on housing, or poverty, or mental health, or crime, or the economy. 
We are instead just sitting on the edge of our seats waiting for our next lecture, our next list of instructions, our next dressing down about how serious Omicron is and how important it is to get boosted. I mean I assume they've focus grouped this and worked out the politics of it favours what they're doing. Because, as we know, this Government's one and only calling card is Covid.
Event planners must be tearing their hair out. How do they even begin to plan anything? How do indoor events even grab any skerrick of hope? The PM talking up outdoor events as being without restriction is of no use to them. Her saying the Covid fund will address those who have to cancel events – come on. Who's even planning an event based on this uncertainty?
No one will be eligible for cancellation compensation, because no one will be planning anything – they're in limbo, that's the problem, and that's the part I'm not sure the PM gets. But she's still trying to have two bob each way. In reminding us all of the doom and gloom, she also said people should feel safe and relaxed about going out. So on the one hand, it's not safe enough to leave a red light setting, Omicron is not a mild illness it's serious and we all need to take it seriously, but on the other hand, please head out and enjoy hospitality venues as usual. I mean which one is it?
People are rightly confused and fed up. The thing about this Government is that it feels like you're permanently sitting in a waiting room. But you never get the call up, and you don't know where in the queue you are. It's just a drawn out charade of announcements of announcements of possible announcements, and just asking us all to stay tuned for their next appearance. 
It's so mind numbingly tedious, and I'm just so bummed that in 24 hours I went from being naively so full of hope.. to just disappointed again.