Kate Hawkesby: I can't imagine the damage if we go back to red again
Author

Publish Date

Wed, 6 Jul 2022, 7:13am
Follow the podcast on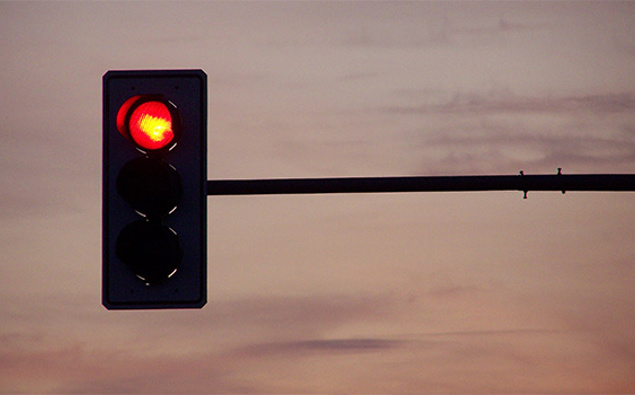 Kate Hawkesby: I can't imagine the damage if we go back to red again
Author

Publish Date

Wed, 6 Jul 2022, 7:13am
Well for all those heading away next week for school holidays, could be great timing. It looks like we may end up in red light again at some point, if case numbers are anything to go by. The PM says she's not looking at it yet, but is she looking at anything apart from the cameras on the international stage at the moment? 
Bit tricky given she's out of the country and perhaps a tad more out of touch than usual. And what triggers a red light anyway? The PM makes a captains call based on the vibe? Or, as new Covid Minister Ayesha Verrall would tell us, is it purely about case numbers and she's been very honest in fessing up that number is 10,000 cases.
We are getting dangerously close to the 10,000 mark, and it was a 10,000 case rolling average that threw us into the red last time.
It's not even really the case numbers that will be the problem.
I think in all reality it's the state of our hospital system and its inability to cope right now. We've got experts saying a new wave is here, we've got flu viruses, high absenteeism with illness, we were up to 9,629 new community cases yesterday, and there were another 24 deaths. 11 in ICU, 493 people in hospital with Covid.
It's not going anywhere, unfortunately.
So does that mean that soon neither will we be?
I can't imagine the damage to an already flailing hospo sector if bars had to shut again, concerts and sports fixtures got cancelled, events were back on ice. Going back to masks everywhere indoors, I see even in Britain they're bringing masks back in at hospitals as their case numbers rise.
In fact, case numbers are rising everywhere. I can't help thinking though, that the public appetite for this would be close to none. 
I think even the most law abiding lockdown fanatic would find it hard to stomach more restrictions coming back, just as we've worked so hard to shrug them off and find some normality. Compliance would be an issue, it already is an issue. Look how many people are mask-less these days in the supermarket or at the dairy, or in retail outlets.
And that's before we get to the bad buzz factor and the ill wind it would blow towards an already out of favour government.
If we can take heart from one thing I guess though it's the fact that case numbers on a Tuesday are always high due to coming off a weekend. So maybe today we'll see them level off a wee bit. 
Although the experts say many cases are going unreported anyway and it's likely there are already more than just what the official figures are telling us. So a conundrum for the new Covid Minister as she tries to weigh up nasty winter bugs taking their toll, new Covid variants, increasing cases, and a strained hospital system. 
Alongside an unwillingness from a brow-beaten public to go back into a red light, and the political toll it may take on the Government's waning popularity.
So where does that leave us?
Hoping we stay in Orange. How sad is that.