Hawkesby: Good luck to those planning a summer holiday outside of Auckland
Author

Publish Date

Fri, 5 Nov 2021, 8:44am
Follow the podcast on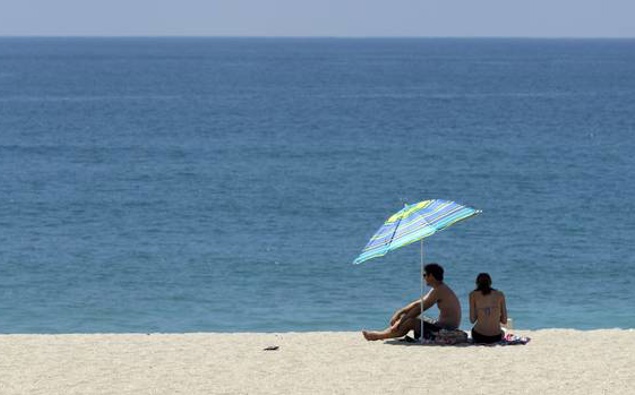 Hawkesby: Good luck to those planning a summer holiday outside of Auckland
Author

Publish Date

Fri, 5 Nov 2021, 8:44am
You can always tell when a topic has hit a nerve... The text machine blows up with texts, people email me before, during and after the show has gone to air.  
And this was the case yesterday over the latest crazy suggestion from the Government – that Aucklanders could face being set allotted time slots to travel this summer. It was such a stupid idea that no sooner had Chris Hipkins uttered it out loud than Grant Robertson was shooting it down. 
And therein lies a lot of the problems with this Government's response to this pandemic. 
It's chaotic, all over the show, and smacks of knee jerk reactions. 
I'm not sure why they say stuff out loud when it hasn't been given the sniff test but, having Ministers on the hop make stuff up, is sure to backfire. And so it did. 
And the problem is, this wasn't just any Minister, this was the Covid-19 Response Minister. It is literally his job to manage this stuff. 
And sure enough, not long after Chris had said it and Grant had poo-pooed it, Chris was putting it back on the table again. 
Do they even talk to each other? 
The more shambolic and knee jerk this thing looks, the less we have any faith in them. 
It also reeks of control freaky-like arrogance around what they can and can't tell us to do, and no one's more fed up with being told what they can and can't do than Aucklanders. 
There's a limit to how much we will put up with, and Aucklanders made it loud and clear; that a roster on who can travel where and when for summer, is a bridge too far. 
Collins called it 'raving mad', Chris Bishop called it 'immoral' and 'ludicrous'. Aucklanders felt it was the final straw. 
The bruhaha led Hipkins to issue a hasty press release yesterday saying that while 'committed to ensuring Aucklanders are able to leave Auckland for Christmas and the summer holidays. At the same time, we need to do what we can for the rest of the country to try and ensure its people, and not the virus, that moves beyond the Auckland boundary.' 
He goes on to point out they're "looking at tools like vaccine certificates". I'd hope they're doing a hell of a lot more right now than just looking at that. I mean those need to be up and running sooner rather than later. In fact, they really should've been up and running by now. We literally can't go anywhere if they don't have that sorted, that should be priority number one. 
So I'm not sure we are any more the wiser this morning, or any more reassured today than we were yesterday. 
For those trying to plan their summer holidays outside of an Auckland boundary, there's not a lot we can bank on at the moment, other than the fact we'll be log jammed in way more traffic than usual, either way.  
Even if we are allowed to travel in our own chosen time slot.