Kate Hawkesby: At what point does a wellness lifestyle become overbearing?
Author

Publish Date

Fri, 26 Mar 2021, 10:18AM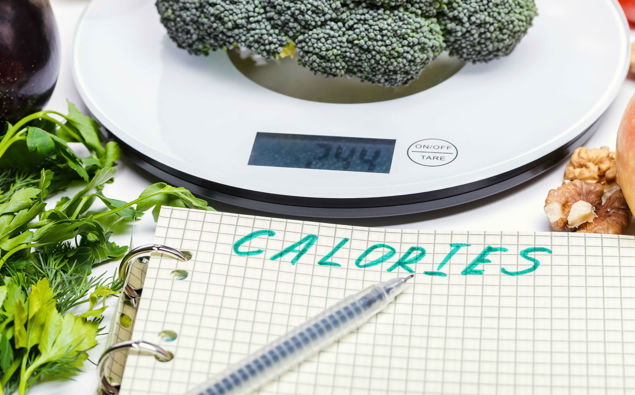 Kate Hawkesby: At what point does a wellness lifestyle become overbearing?
Author

Publish Date

Fri, 26 Mar 2021, 10:18AM
The problem when you do a deep dive down the 'wellness' rabbit hole, is that you forget you're in it.
MCT bulletproof coffees, Ketogenic diets, breathing exercises, quantum physics, goji berries and vegan protein powders become the norm. Our most obvious example of this, thus far, has been Gwyneth Paltrow, but welcome to the wellness stage this week, Orlando Bloom!
He's been mercilessly mocked online for doing an interview about his daily routine, which FYI, if your routine sounds a bit cray cray to the average man, maybe don't do an interview on it. My producer said to me when this story came out, "Orlando's day sounds a bit like yours", to which I defensively replied.. "in what way?"
I certainly don't hike before breakfast, do chants, am not Buddhist, and do not drink MCT oil and eat goji berries or vegan protein powder. Yes I'm into wellness as much as the next Goop-er, but I like to think it's not the extreme end.
Although, how would you know? At what point do you get so into it you lose sight of how nuts it sounds?
Orlando Bloom, in what some critics said must be a spoof.. explained that after a morning hike, he makes an oat porridge with hazelnut milk, vanilla paste and green powders. He lifts weights, makes time in his day to build lego, and dreams up ways he can help minorities. If you're able to make time in your day to build lego, is it really that busy of a day?
When asked what he has for lunch he replied 'there's a team of people to handle that.' So maybe lego time can be done while ' the team' is handling preparation of a vegan lunch. Wouldn't we all love a team of people to handle lunch?
I'm wondering if this is all just normal practice in Montecito where he lives.
All the celebs who live in Montecito.. Oprah, Ellen, Gwyneth, Harry and Meghan.. they'd all regard this as perfectly normal wouldn't they?
Some of the critics of Orlando's crazy sounding day have suggested it's up there with Pete Evans daily activated almonds and alkalized water, or Mark Wahlberg's 3.30am workouts and cryotherapy sessions.
But maybe what we're missing here is that celebrities just love wellness and fitness. They obsess over health and they're into doing the best they can for themselves. And let's face it, they've got the money and time to throw at all this. Which is surely no bad thing? I mean isn't it better than hearing they smoke a pack of day and hit the tequilas for lunch?
Orlando's major let down was that he washes all this healthy eating and hiking down with a cup of PG tips. Which surely, if you're that wealthy and healthy, surely you're sourcing better tea than that?
But I think what this all shows, is not that these people are necessarily crazy, but just that they're not like us.
Which is fine, but maybe we just prefer not to hear about it.