Andrew Dickens: Restructured CYFs must listen to frontline staff
Author

Publish Date

Fri, 29 Jul 2016, 7:00am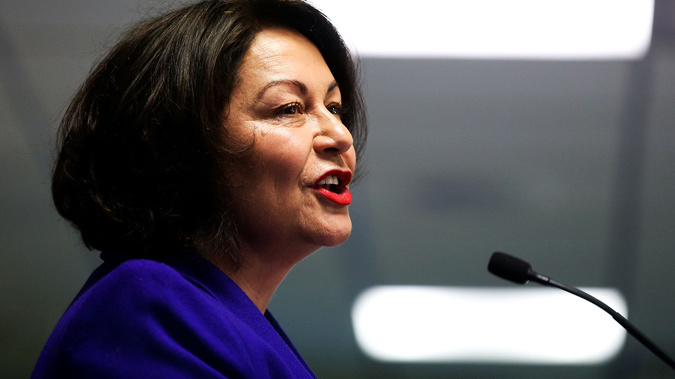 Andrew Dickens: Restructured CYFs must listen to frontline staff
Author

Publish Date

Fri, 29 Jul 2016, 7:00am
And so CYFs will be no more by next March.
This week Hekia Parata said the old agency will replaced by a new Ministry for Vulnerable Children. We don't know if that is the actual name, but who really cares what it's called as long as it does better than it's precedents.
The agency in charge of looking after these vulnerable kids has been re-structured 14 times since 1992 with 3 different names, and based on our appalling record of child abuse not one of those names or re-structures have worked. And our record is appalling. Each year, about 60,000 children are notified to the agency, and at any point in time about 4900 Kiwi kids are in state care. So why should another restructure work?
Well first of all nearly $350 million of extra spending was earmarked in the last budget so it should be better resourced. You must always hope that finally the embarrassment of all the headlines might finally have concentrated some minds.
Having done talkback on this for years now I have a little list of wishes.
First I hope that the agency or ministry or whatever we call it starts listening to it's workers on the frontline. Whenever I've spoken to CYFs workers they have always complained about a climate of fear for frank and open discussion on cases and processes.
There's so much on the line the agency has been overly sensitive to any criticism, positive or negative. Often workers complain that the only time they can be honest is in their exit interview. You learn from your successes and failures but only if you're prepared to listen. The frontline workers are the agencies greatest asset and at the moment they feel like they're at the bottom of the heap.
I hope the mindset that the best place for the child is with the whanau will go. It isn't. Because that's how the kids got to be in trouble in the first place. Kids are returned to Mum far too quickly. I'd like to see the Mums drug and alcohol tested first. They need to prove their home is safe. If there is a new boyfriend hanging around he also needs to prove he's safe. When your kids have come to the state's attention you've already failed and they can't be returned until you've proved you've changed.
I'd like more staff. Frontline staff shouldn't have more than 20 cases on the go. Some are dealing with over 40. No wonder there are slip ups.
And on that, I hope that follow ups are followed up. Too many cases are reported and actioned on and then forgotten. That's a system thing and it's important.
But mostly I hope for a new energy. There will be a new boss. That will be the most important. I don't want someone who's been burnt out by the constant restructuring and combat that is frontline social work. I want someone charismatic, sensible and hard working.
Frankly the boss of this new agency protecting our most vulnerable is the most important job in this country right now. I pray we find the right person.