Digital Christmas on the cards in UK as cases grow
Author

Publish Date

Fri, 23 Oct 2020, 10:16AM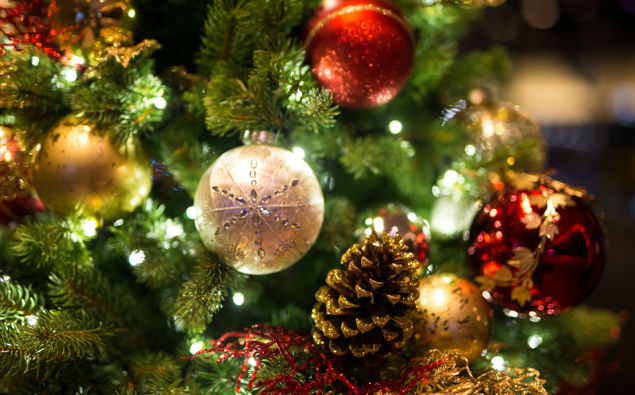 Digital Christmas on the cards in UK as cases grow
Author

Publish Date

Fri, 23 Oct 2020, 10:16AM
People in Scotland are being told to expect a digital Christmas...despite restrictions which politicians say will mean people can enjoy the festive season together.
The contradictory advice comes from the country's national clinical director, Professor Jason Leitch.
UK correspondent Vincent McAviney told Kate Hawkesby Leitch is warning that rates of the virus are already high and are going to grow and that restrictions are being widened.
"We need to prepare to have a digital Christmas… with the rates being above one that will only grow," said Lee.
Restrictions aimed at limiting the spread of Covid-19 are affecting a growing number of places in Britain.
Pubs and other facilities are closed, and household groups aren't allowed to mix.
He says areas like Coventry, Stoke and Slough have moved to tier two, and some areas look likely to head into tier three next week, which is the highest level.
"Parts of the UK are now in tier three, that is a very high level meaning that there are severe restrictions."
"The gradual building up of the tiers across the country is starting to happen, so we've had more areas today."