Govt told to go further with plans for electrification of public sector car fleet
Author

Publish Date

Thu, 3 Dec 2020, 10:49AM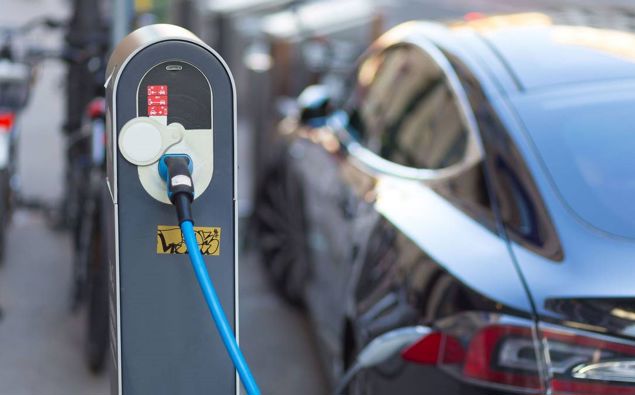 Govt told to go further with plans for electrification of public sector car fleet
Author

Publish Date

Thu, 3 Dec 2020, 10:49AM
There's confidence shifting the Government fleet to electric vehicles will make a measurable difference to the climate.
16,000 vehicles are in line to be switched to electric as part of plans to respond to the newly-declared climate change emergency.
Mercury CEO Vince Hawksworth told Kate Hawkesby it's good to make the change.
"If we're going to meet these carbon targets, one of the biggest opportunities in New Zealand is transport electrification."
While it is a good start, Hawksworth says the Government could be bolder by setting a timeframe for banning the import of used fossil fuel vehicles.
"If we're going to shift the dial, we need to make sure we don't become the dumping ground for second hand fossil fuelled cars that no one else wants in the world."
Hawksworth also thinks a fee could be put on high emission new vehicles and the money could help reduce the price of EVs.
LISTEN ABOVE