Wellington school's tank top issue example of 'outdated stereotypes'
Author

Publish Date

Thu, 18 Feb 2021, 9:02AM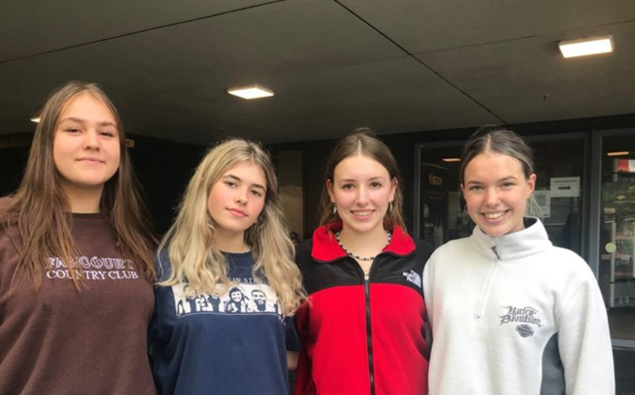 Wellington school's tank top issue example of 'outdated stereotypes'
Author

Publish Date

Thu, 18 Feb 2021, 9:02AM
Wellington Girls High School has apologised for recently sending a 17-year-old student home for wearing a tank top.
The student was told the top put male teenagers in a vulnerable position.
The school has since said it acted too hastily.
But how do parents broach the subject of telling a teenage girl their outfit is not quite appropriate?
Enlightenment Education New Zealand director Vicky Pond Dunlop told Kate Hawkesby this boils down to outdated stereotypes.
"It's really unfortunate, and even the young women when I was looking at the news article, they said we should be past that and we really should.
"We're not there to police the girls, we're not there to tell them 'You can't wear that because men might get sexually frustrated by it'... it's just not okay."