The 530 Club takes off in popularity in Australia
Author

Publish Date

Tue, 23 Feb 2021, 3:53PM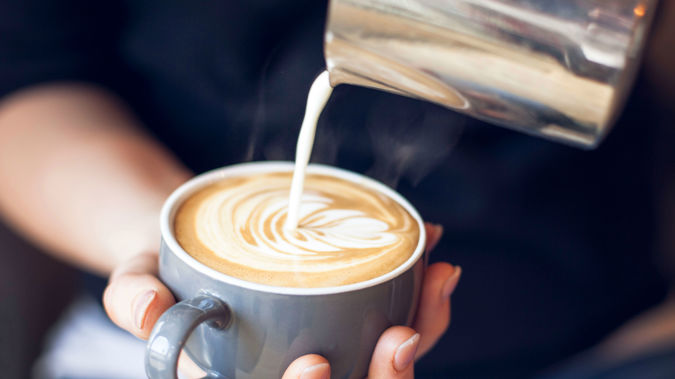 The 530 Club takes off in popularity in Australia
Author

Publish Date

Tue, 23 Feb 2021, 3:53PM
Fancy meeting people for a coffee and discussing projects – at 5:30 AM?
The 530 Club has boomed in popularity in Australia - where people gather to spend time on their personal projects and have some me-time at cafes at the crack of dawn.
It may sound unappealing to some, but there are now 15 530 clubs across Australia, and those who go say it does wonders for their productivity and mood through the day.
Co-founder Vani Morrison told Kate Hawkesby that it came by accidentally with her friends, just as something different to do.
"It just became a consistent thing. We enjoyed doing it every single morning."
She says people started joining in after she posted the photos on Instagram, and it has expanded out. 
Morrison says the community is inclusive - and can be used for anything from starting a business to studying or reading a book. 
LISTEN ABOVE