National's environment spokesman criticises Yellow Pages' business model
Author

Publish Date

Wed, 31 Mar 2021, 10:52AM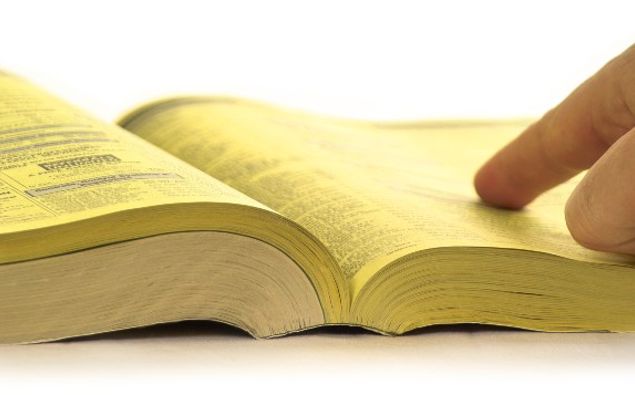 National's environment spokesman criticises Yellow Pages' business model
Author

Publish Date

Wed, 31 Mar 2021, 10:52AM
Questions are being raised as to why there's still a printed version of Yellow Pages.
A campaign to get rid of the books has been launched by a man who found 50 unclaimed copies, stacked up at his apartment building.
Only seven per cent of people go to the trouble of opting out.
National's environment spokesman Scott Simpson told Kate Hawkesby it's time Yellow changed its business model.
"People who do want Yellow Pages, [the company] will find a way that makes sure they get their Yellow Pages, and the people who don't want it don't get it, and we have less stuff going to landfill."
He says it's simply not acceptable to produce stuff that goes straight to landfill.
"In a time and age where we are all hopefully a bit more conscious about what we put in the ground and then cover up and don't worry about anymore, I think New Zealanders are worried about this sort of stuff."
LISTEN ABOVE