UK study finds one in five teens are having climate change nightmares
Author

Publish Date

Wed, 4 Mar 2020, 3:00pm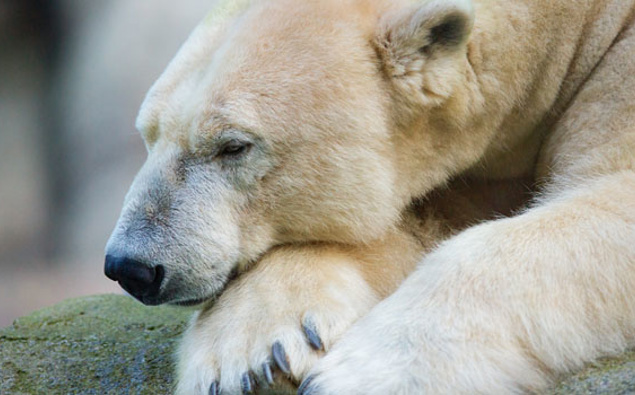 Follow the podcast on
UK study finds one in five teens are having climate change nightmares
Author

Publish Date

Wed, 4 Mar 2020, 3:00pm
Eco-anxiety is growing among our children.
A UK study has found that one in five 16-year-olds are having nightmares about climate change.
One possible reason for that is that 41 per cent of them don't trust the adults in charge to tackle it.
Psychologist Sara Chatwin told Kate Hawkesby that news coverage is likely fuelling it, and by not having conversations about it would raise their anxiety. 
"We're talking about children. We're talking about human beings who are not as cognitively complex as adults and who perhaps don't have all the information that they want and need." 
She says that she believes the anxiety may be beginning a lot younger than 16 - and that she knows of five year olds who are worried about climate change and other big news stories. 
Chatwin says that the children are repressing their feelings and aren't getting it out, and parents need to allow the conversations to happen.
"You can't talk to a three year old the way you'd talk to a 13 year old. You have to choose your language very carefully, and the younger the child, the less complex and the more concrete you should keep your language."