Study reveals differing wait times, staffing issues across EDs
Author

Publish Date

Fri, 13 Aug 2021, 7:24am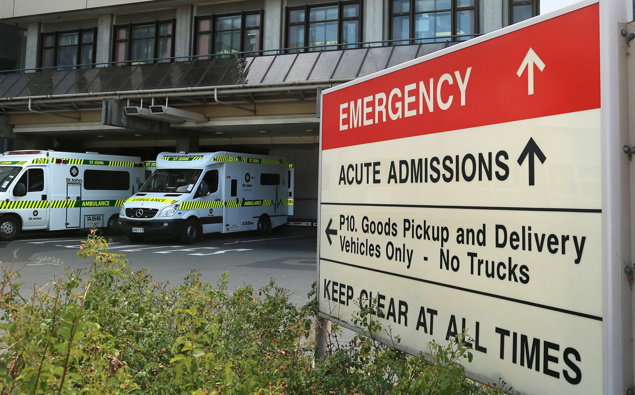 Follow the podcast on
Study reveals differing wait times, staffing issues across EDs
Author

Publish Date

Fri, 13 Aug 2021, 7:24am
A mismatch in the workload, structure and staffing numbers of the country's Emergency Departments.
They're revealed in a study published in today's New Zealand Medical Journal.
The problems differ between bigger and smaller hospitals.
Staffing is the main issue at larger urban hospitals - having enough doctors on at any one time; while at regional ones - space and ED beds are the biggest problem - then staffing if there's an ED surge
Median wait times range from 13 minutes to more than an hour and a half.
College of Emergency Nurses chair Sandy Richardson told Tim Dower we need to recognise EDs are under incredible pressure.
"And there is variability in terms of waiting times, and it's not just the geographical location, it's also the fluctuations in work load across those EDs."
LISTEN ABOVE