'Pros and cons' to telehealth from GP perspective
Author

Publish Date

Tue, 28 Jul 2020, 2:55PM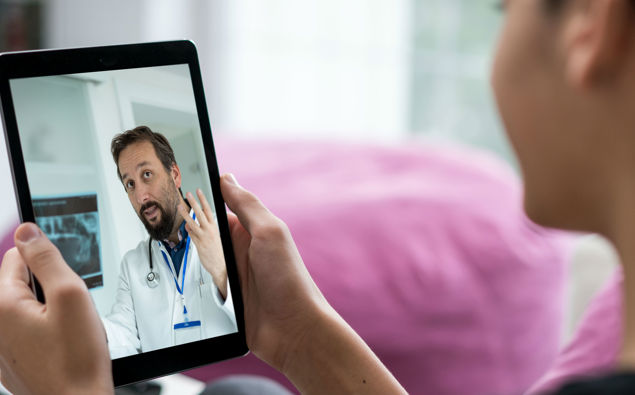 'Pros and cons' to telehealth from GP perspective
Author

Publish Date

Tue, 28 Jul 2020, 2:55PM
90 per cent of GP's are now vaccinating their patients in person, moving away from the telehealth approach taken during the national lockdown.
There was a quick switch to telehealth when the Covid-19 pandemic first hit, but will the technological method stick around?
College of GPs President Dr Samantha Murton told Kate Hawkesby telehealth brought about a Javier of experience for GPs.
"For some it made it really convenient because you could talk to them wherever they were.
"For some they needed to be seen so you sort of felt a little bit like you were double-handling - you have a conversation on the phone or video, and you'd have to bring them back in and see them later on in the day."
Dr Murton says while some saw the benefits of phone and video consultations, some are pleased the "barrier" between Doctors and patients is now gone.