Pickleball growing in popularity across New Zealand
Author

Publish Date

Thu, 17 Dec 2020, 3:44PM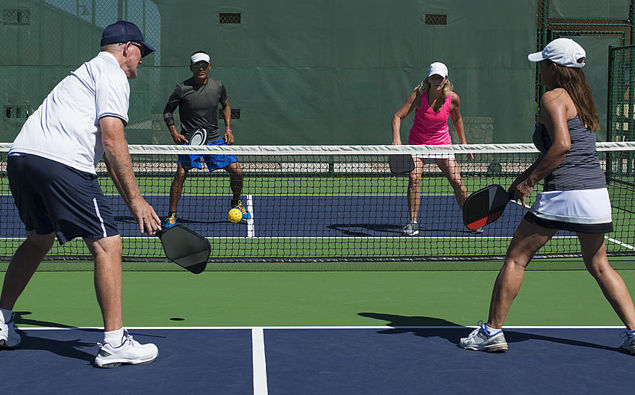 Pickleball growing in popularity across New Zealand
Author

Publish Date

Thu, 17 Dec 2020, 3:44PM
The game of pickleball is growing across the country, with the sport now gaining international status here in New Zealand.
The sport combines many elements of tennis, badminton, and table tennis - and can be played both indoors and outdoors - caters to players of all ages and skill levels.
PNZA Board President, Ruben Garcia says pickleball has spread throughout New Zealand to over 50 clubs with new playing locations popping up each year, since the sport was first introduced in Rotorua in 2015.
"With pickleball becoming quite popular in every region of the country, we felt it was time to join the international pickleball community, and benefit from the support the IFP offers its member countries."
LISTEN ABOVE