High-income tax rate for people earning over $180,000 a year kicks in
Author

Publish Date

Thu, 1 Apr 2021, 11:26AM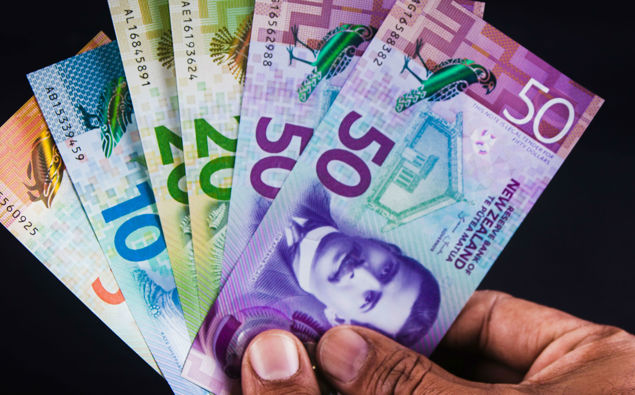 High-income tax rate for people earning over $180,000 a year kicks in
Author

Publish Date

Thu, 1 Apr 2021, 11:26AM
A man who's worked at the very top of the tax system says the new 39 cent marginal rate won't address the real problem.
From today, people earning more than $180,000 a year will be charged the higher rate.
The Government says it'll affect around two percent of New Zealanders.
But former deputy commissioner at the IRD, Robin Oliver told Kate Hawkesby people are still being taxed differently according to how they save, not just what they earn.
"People putting their money in the bank are paying a different tax rate to people investing it into companies - I don't really expect any real change from this."
Oliver says  people are already dodging higher tax by putting their money into companies.
He says that way they pay a lower tax rate of 28 percent - and the Government's move is unlikely to change their behaviour.
LISTEN ABOVE