Hopes NZ students don't lose their love of books as reading performance drops
Author

Publish Date

Mon, 23 Nov 2020, 10:10AM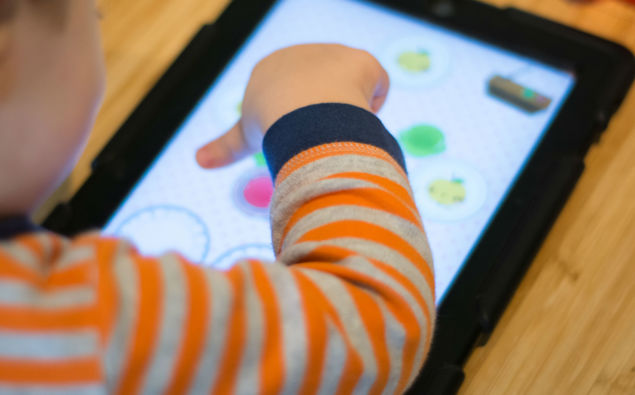 Hopes NZ students don't lose their love of books as reading performance drops
Author

Publish Date

Mon, 23 Nov 2020, 10:10AM
Having multiple sources of information can be challenging for young students.
The Ministry of Education is looking for reasons behind a drop in reading performance by New Zealand Year Five students.
In the 2016 Progress in International Reading Literacy Study, students were most likely to have computer access during reading instruction -- but their reading levels dropped below all other English speaking countries.
Principals Federation president Perry Rush told Kate Hawkesby technology can be difficult and complex to deal with.
"There's hyperlinks in texts. They have to bring a discernment to whether the information is valid."
He says when it comes to fiction - it's important young people stick to hard copy books.
"They days when you'd snuggle up in the corner of the library in a beanbag and you'd have a fantastic fiction text and it would capture you for hours and hours and hours, and we don't want to lose that, it's very important." 
LISTEN ABOVE