National accuses KiwiBank of virtue signalling with new policy
Author

Publish Date

Fri, 24 Jul 2020, 4:04PM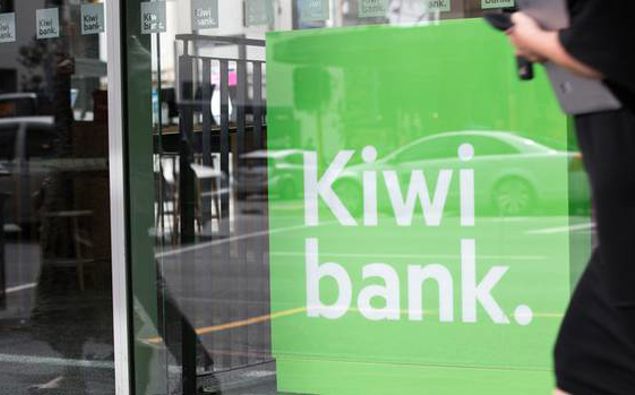 National accuses KiwiBank of virtue signalling with new policy
Author

Publish Date

Fri, 24 Jul 2020, 4:04PM
The West-Coast Tasman MP wants KiwiBank to ease the rules for coal, like it has for prostitutes.
The bank won't have clients involved with things like weapons, drugs and fossil fuels.
It had ruled out dealing with brothels, strip clubs and the porn industry - but has softened its stance.
People on the West Coast - the heart of coal mining country - are angered by the fossil fuel move.
Damien O'Connor's written to the State Owned Enterprises Minister, to get KiwiBank to review its policy.
He says the bank's done a u-turn on withholding services from the sex industry, perhaps it should do the same for coal.
Listen to the audio above as National's Finance Spokesperson Paul Goldsmith speaks to Kate Hawkesby about Kiwibank.