Support for congestion charge to combat rush-hour traffic in Auckland
Author

Publish Date

Tue, 1 Dec 2020, 1:10PM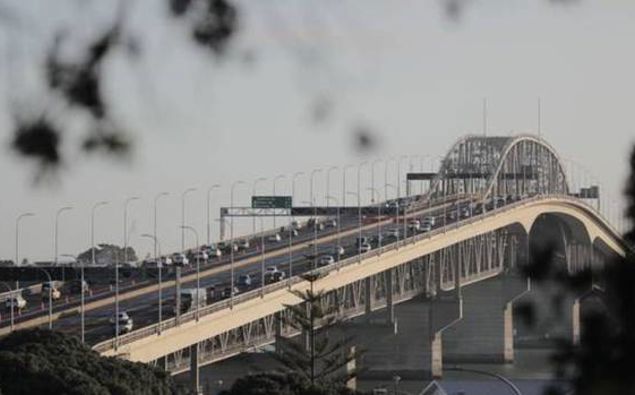 Support for congestion charge to combat rush-hour traffic in Auckland
Author

Publish Date

Tue, 1 Dec 2020, 1:10PM
Business and trucking groups are welcoming a proposal to charge commuters to come into central Auckland.
Officials have floated replacing the regional fuel tax with a weekday congestion charge of up to $3.50 from 2025, as a way of controlling rush-hour traffic.
The Auckland Business Chamber says the idea has worked well in London, Singapore, Stockholm and many other large cities.
Road Transport Forum chief executive Nick Leggett told Kate Hawkesby it could be used to discourage drivers from clogging the roads at critical times of day.
"It will influence behaviour, and get people to consider other transport modes or commuting times that are less disruptive to economic activity."
Leggett says  reducing unnecessary congestion is crucial to keeping the economy moving.
He says when truckies get to their destination too late, it has flow-on costs for consumers and businesses.
LISTEN ABOVE