Expert: Reserve Bank proposal putting the 'roof on the barn while the sun shines'
Author

Publish Date

Tue, 2 Jul 2019, 1:12PM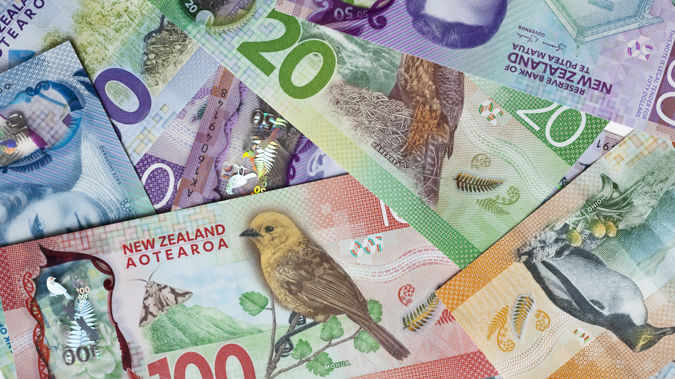 Expert: Reserve Bank proposal putting the 'roof on the barn while the sun shines'
Author

Publish Date

Tue, 2 Jul 2019, 1:12PM
The Reserve Bank's move to increase the capital that banks hold is being seen as relatively prudent, compared to other regulators around the world.
The big four banks have all come out criticising the move, saying the system works fine as it is.
Nick Goodall from Corelogic told Kate Hawkesby the regulator is putting the roof on the barn while the sun shines.
"They are guarding against some potential problem or some potential financial crisis in the future while we can, ensuring that we are very risk adverse."
He says it could lead to increased interest rates, which will get passed on to consumers to some degree.
"They may not be able to lend as much and may introduce something like a risk based price, and that could cause even more of a slip in the market where people earning higher incomes can get their interest rates then those that don't."