Politicians advised to take a leaf out of Chloe Swarbrick's handbook
Author

Publish Date

Tue, 20 Oct 2020, 11:16AM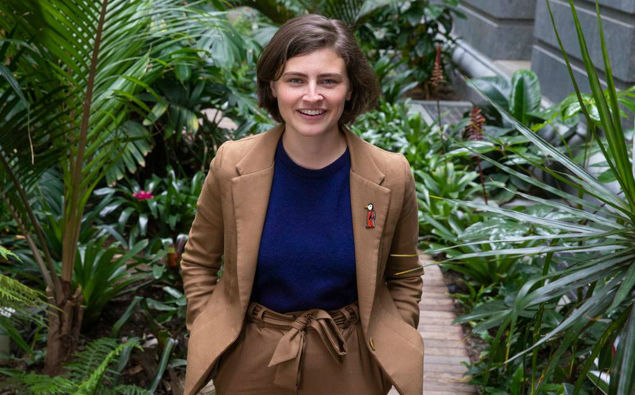 Politicians advised to take a leaf out of Chloe Swarbrick's handbook
Author

Publish Date

Tue, 20 Oct 2020, 11:16AM
Politicians are being advised to take a leaf out of Chloe Swarbrick's handbook.
An energetic and innovative approach by Chloe Swarbrick is thought to be the reason she won Auckland Central against the odds.
The Green MP has defied the odds and the polls to snatch Auckland Central - the first Green MP to win a seat without an arrangement with a major party.
The seat had been held for 12 years by National's Nikki Kaye, who's resigned.
Auckland University Associate Professor, Neal Curtis, told Kate Hawkesby Swarbrick managed to contact a third of voters in a direct way by calling 10,000 households.
"People appreciate the feeling that someone genuinely wants to speak to them. Many politicians don't activate that."
Curtis says it was down to a mix of hard work and a multi-dimensional campaign.
"Chloe was working many fronts, using lots of techniques and got people very energised."
LISTEN ABOVE