Neuroscience educator: 20 mins exercise a day benefits your mental well being
Author

Publish Date

Wed, 25 Aug 2021, 8:48AM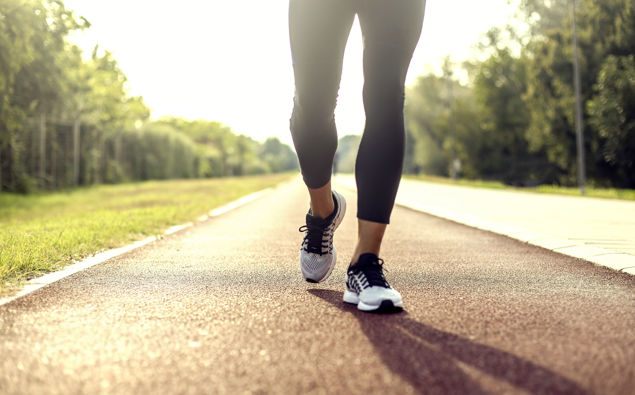 Neuroscience educator: 20 mins exercise a day benefits your mental well being
Author

Publish Date

Wed, 25 Aug 2021, 8:48AM
Get off the screen and stretch your legs. 
That's the message from an expert in mental wellbeing after new research showing a marked increase in device-time during lockdown.  
Neuroscience educator Nathan Wallis told Kate Hawkesby exercise is crucial. 
"People go on about it, but it makes a huge difference to your mental health. Kick-start the hormones that are in your brain and you can get that from just 20 minutes exercise a day, actually you can get it from just walking to the mailbox and back." 
LISTEN ABOVE