New Britney Spears documentary will specifically examine conservatorship
Author

Publish Date

Wed, 12 May 2021, 12:48PM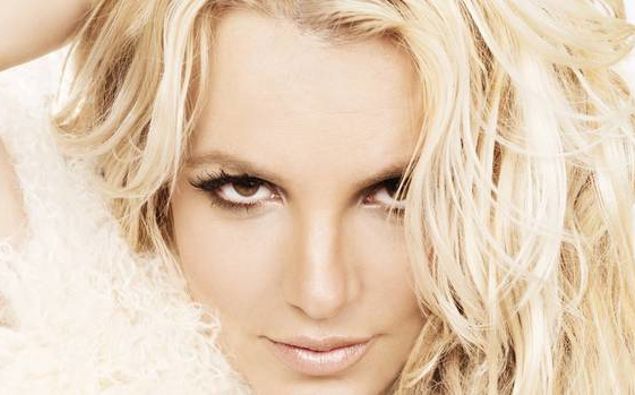 New Britney Spears documentary will specifically examine conservatorship
Author

Publish Date

Wed, 12 May 2021, 12:48PM
We've got some good news for you, another documentary about Britney Spears is about to be released, called 'Battle for Britney.'
Which brings us to the question, why are so many of us obsessed with Britney Spears?
A lot of us will admit watching 'Framing Britney Spears' earlier in the year was a bit of a guilty pleasure, so what about her makes her and her life so endlessly fascinating?
The creator of the new documentary, Mobeen Azhar, told Kate Hawkesby his film will focus more on the conservatorship that Britney has been under for 13 years.
"Which means an individual can have particular liberties taken away from them because they are deemed not to be able to make decisions that we would associate with a fully functioning adult."
LISTEN ABOVE