Universities 'need a financial plan' for 2021 and beyond
Author

Publish Date

Tue, 28 Jul 2020, 1:49PM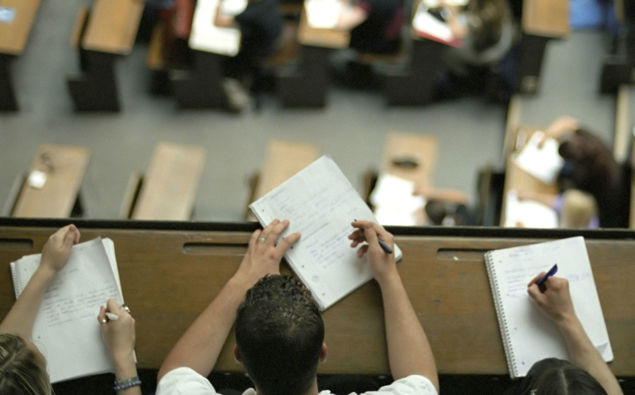 Universities 'need a financial plan' for 2021 and beyond
Author

Publish Date

Tue, 28 Jul 2020, 1:49PM
The Government's investment of $51.6 million into the foreign education sector will prioritise schools and private establishments, and Universities are not happy.
Yesterday Education Minster Chris Hipkins said Universities are in a stable financial position.
President of the tertiary education union Michael Gilchrist told Kate Hawkesby they are fine... for the meantime.
"But no organisation likes running a deficit and they need some confidence, they need some assurances that a more comprehensive plan is being developed for 2021 that will cover a range of scenarios.
Mr Gilchrist says there has been some discouraging remarks from Prime Minster Jacinda Ardern around bringing in large numbers of students in 2021.
"There needs to be some indication there will be financial support coming if its needs."
Mr Gilchrist adds if there is no financial help, jobs are on the line.