Māori Council backs Ihumātao deal, doubts it will set a precedent
Author

Publish Date

Fri, 18 Dec 2020, 11:51AM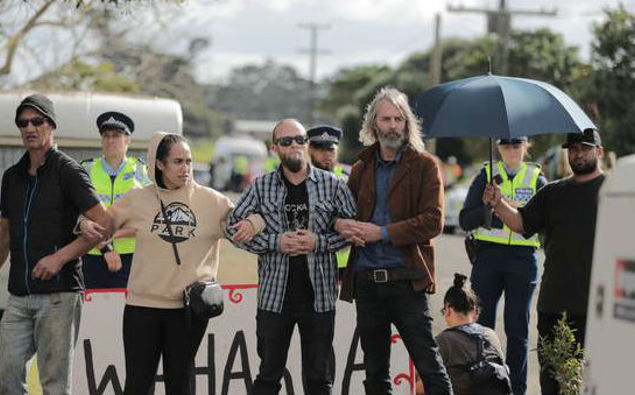 Māori Council backs Ihumātao deal, doubts it will set a precedent
Author

Publish Date

Fri, 18 Dec 2020, 11:51AM
There's doubt delivering Ihumātao back into iwi hands will mean more land settlements in the future.
The Government announced a deal yesterday to buy the disputed land from Fletchers for $30 million.
Some of the land will be used for housing - and could eventually pass into the ownership of tangata whenua.
The Maori Party claims it will set an important precedent, but Māori Council Executive Director Matthew Tukaki doesn't agree.
"There is no High Court case here, there is no Māori Land Court case here, no Environment Land Court case here, so using the word precedent is quite far-fetched."
He says it's a great deal for Fletchers.
"There was no way they were going to be able to raise the capital to develop that land based on the current dispute.
"Fletchers has been a long suffering organisation in terms of their bottom line for quite some time."
LISTEN ABOVE