Industry boss dismisses call for simultaneous cinema-streaming release for movies
Author

Publish Date

Tue, 9 Mar 2021, 2:44PM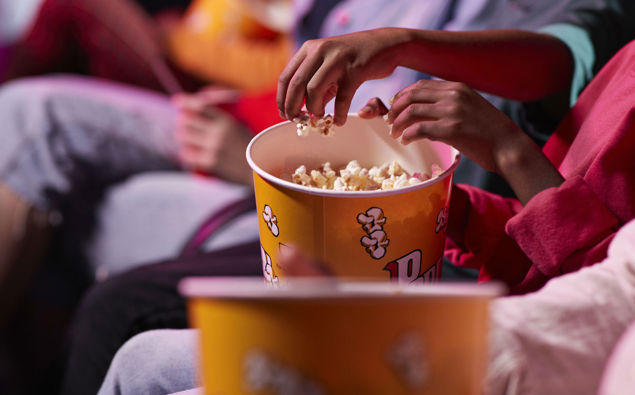 Industry boss dismisses call for simultaneous cinema-streaming release for movies
Author

Publish Date

Tue, 9 Mar 2021, 2:44PM
Netflix's CEO says film fans are wanting joint release dates for cinema and streaming.
But the UK cinema association was quick to reply - saying there's no evidence consumers are after that.
Yet if the current box office is anything to go by, there could be. Tom and Jerry, which was released on HBO Max in the US at the same time as the cinemas, is actually still a box office hit.
Disney's Raya and the Last Dragon globally has a joint release model, hitting cinemas and Disney+ over the weekend.
Matt Bell from the New Zealand Motion Picture Exhibitors Association, which represents major film studios in New Zealand, told Kate Hawkesby that despite the pandemic, cinema attendance in New Zealand has been steady.
"The biggest issue is we haven't had the high grossing movies, they've been held from release."
He says that putting movies on streaming services tends to undervalue the movie.
"It's a bit like in the old days when a movie missed its exhibition release and went straight to DVD, it would immediately tar the movie as part of the B-grade range of movies."
Bell says that putting the movie in cinemas gives it more value. 
LISTEN ABOVE