California congressman introduces bill for four day working week
Author

Publish Date

Tue, 3 Aug 2021, 8:48AM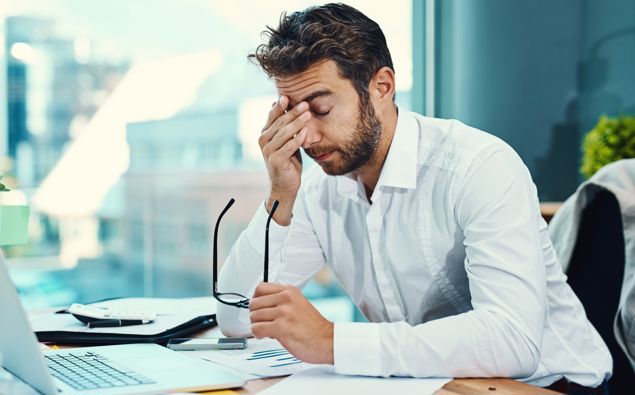 California congressman introduces bill for four day working week
Author

Publish Date

Tue, 3 Aug 2021, 8:48AM
A lot of evidence has pointed to how successful a four day working week is in increasing productivity, as well as avoiding burnout.
Well there's been a massive development in the United States.
Congressman Mark Takano has introduced this bill in Congress so that it may become federal law, meaning the law would apply across the United States, not just California.
Congressman Takano told Kate Hawkesby improving employee wellbeing has benefits for everyone.
"I think we can improve the health of most workers, reduce the stress that they experience, and at the same time we're seeing experiments in countries such as yours and other places around the world that productivity does not have to suffer, in fact productivity might even be enhanced."
LISTEN ABOVE