Political commentator on National's horror election results
Author

Publish Date

Mon, 19 Oct 2020, 10:55AM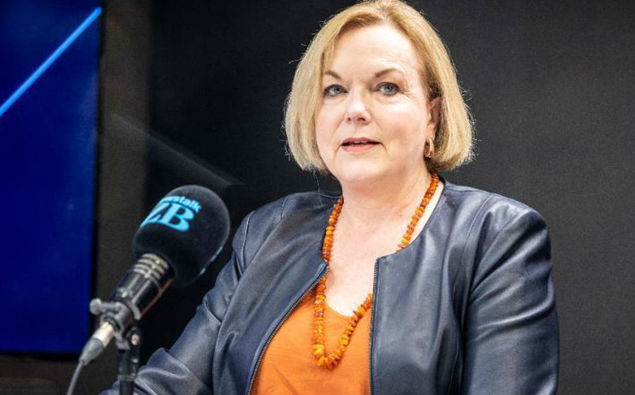 Political commentator on National's horror election results
Author

Publish Date

Mon, 19 Oct 2020, 10:55AM
A political commentator thinks some National voters went red because they felt stuck, with nowhere else to go.
After a tumultuous year with three leadership changes, the party won less than 27 per cent of the vote.
Commentator Liam Hehir told Kate Hawkesby increasing Green support would've worried some centrist National voters.
"There wasn't other centrist parties with major appeal, like has happened previously with New Zealand First and United Future."
Hehir says there won't be any imminent leadership change, with Collins having said she won't step down.
He says that gives her time to consolidate her position.
"Collins can argue she can't be held to account, because she inherited such a bad situation."
LISTEN ABOVE