Political commentator: Simon Bridges has the numbers over Todd Muller
Author

Publish Date

Thu, 21 May 2020, 10:03AM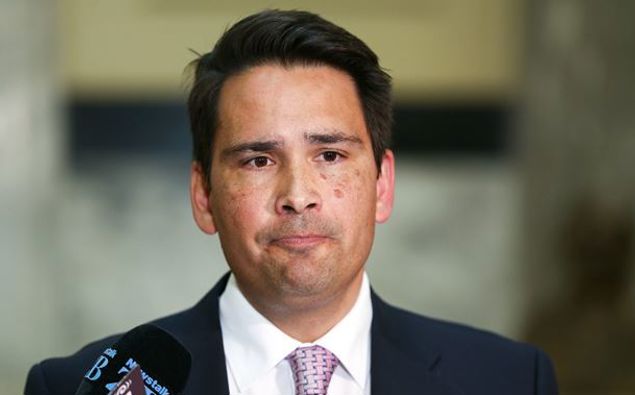 Political commentator: Simon Bridges has the numbers over Todd Muller
Author

Publish Date

Thu, 21 May 2020, 10:03AM
A poll that's due out tonight could throw a curve ball at the National Party.
There will be an emergency caucus at Parliament tomorrow, after Todd Muller emailed fellow MPs about his desire for the top job.
The MP for Bay of Plenty told them the party could not win September's election, under the current leadership.
It follows a Newshub Reid Research poll suggesting National's support had dived to 30.6 percent support.
Political commentator Liam Hehir told Kate Hawkesby the One News Colmar Brunton poll could be a game-changer.
"If it's slightly up on the Reid poll, then that looks like a trend upwards, but if it's worse, then that could change things again. That is the big unknown factor."
Hehir says he's favouring Bridges at this point, despite some ambiguity from MPs over who they support.
"Bridges has played it well, but there's not enough time for Muller to overturn him.
"National normally only needs one rainy afternoon to plot and depose a leader. What's happened has shades of Labour's ten years of self-destruction."