We need to stop "individualising" obesity, health lecturer says
Author

Publish Date

Tue, 13 Oct 2020, 10:42AM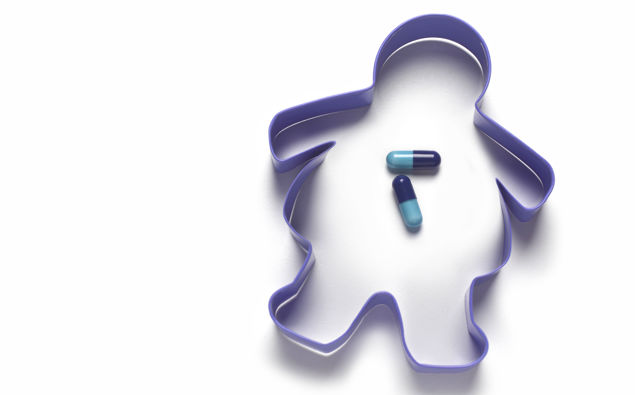 We need to stop "individualising" obesity, health lecturer says
Author

Publish Date

Tue, 13 Oct 2020, 10:42AM
Are fat people being discriminated against?
National leader Judith Collins has been slammed for comments saying obesity is a personal problem and not an "epidemic".
Massey University fat researcher Dr Cat Pause told Heather du Plessis-Allan yesterday she strongly disagrees with Collins' comments.
Otago University senior health lecturer Lesley Gray told Kate Hawkesby she sides with Dr Pause, and we need to move away from "individualising" obesity.
"Personal side is shaped by policies and structural issues," she says. "65 per cent of the New Zealand population are over the body mass index sizes for overweight... we need to look at ourselves before we start criticising others."
Ms Gray says literature shows people who are overweight are targeted more with nasty comments.
"We only have to look at what people are saying about Donald Trump in the US. You can say what you like with his policies, but the fact that people are bringing in his body size, that suggests that we have a really big issue."