Research finds lockdowns have turned the 'terrible twos' into the 'terrible eights'
Author

Publish Date

Wed, 19 May 2021, 11:25AM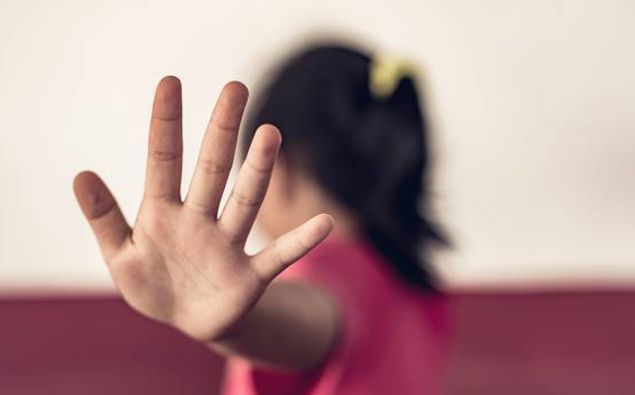 Research finds lockdowns have turned the 'terrible twos' into the 'terrible eights'
Author

Publish Date

Wed, 19 May 2021, 11:25AM
The terrible twos are turning into the terrible eights.
UK research shows the lockdowns there last year have resulted in serious behavioural difficulties for children.
They found some eight year olds are behaving like two year olds.
Kathryn Berkett, a child psychologist from Engage Training, told Kate Hawkesby that parents need to understand what's happening in the body - which is the survival 'fight or flight' response to what's happening in the world.
While New Zealand wasn't in lockdown for as long, Berkett says she has heard stories of kids having bad reactions.
"Anxiety is an activation of the fight-flight response, it's our body saying 'something's wrong, I need to prepare', so it's a good thing to feel. If we didn't feel anxiety, there'd be a problem."
LISTEN ABOVE