Kate Hawkesby: Tokyo Olympics have been a huge success
Author

Publish Date

Fri, 6 Aug 2021, 8:59AM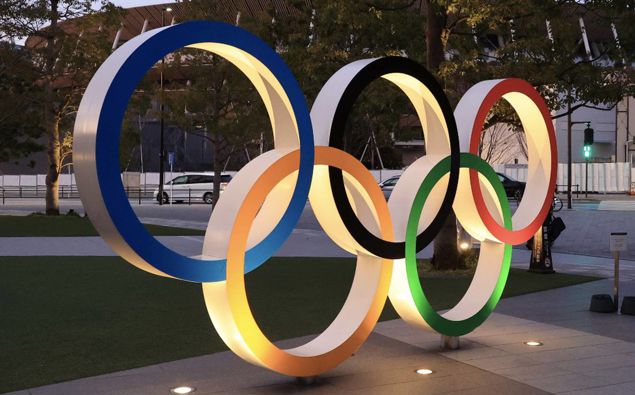 Kate Hawkesby: Tokyo Olympics have been a huge success
Author

Publish Date

Fri, 6 Aug 2021, 8:59AM
As the Olympics wrap up this weekend, I think we can all agree it has been a huge success, and unexpectedly so.
I mean, to be honest, I didn't even think they'd go ahead, but in this case, the IOC's determination paid off.
Despite Japan being a mess with Covid, the Olympics were not.
Slick organisation helps, military precision helps, being vigilant helps.
Japan seemed to manage all of these athletes in a way that kept things under control; it did not become the super spreader event some might feared it would be.
It seemed organised, controlled, calm and efficient. Athletes spoke highly of it, possibly also very grateful they were able to perform at all.
Unusual not to have crowds yes, but I think it's always been more of a TV event anyway hasn't it?
Most of us are watching from the sofa. I feel bad for the families and close friends of the athletes who would dearly love to have been there to support and watch in person, obviously.
But generally speaking, for a large scale event held during a global pandemic; amazing.
Add to that the fact we've done so well at them, and I think we can call it a big success.
I know people who've gotten quite obsessed with the coverage, and the coverage has been good because there's plenty of it.
I mean you could literally watch it all day if you wanted to.
But the other odd thing about this Olympics, apart  from lack of crowds, has been the mental health aspect.
It's been a big deal hasn't it?
Has it always been a big deal and we just didn't talk about it before? Or has it just this year become a big deal? I'm not sure.
But I'd like to think for all the athletes who cited mental health as a reason to pull out, or talked about the pressure being too much, that for every one of those who flew the flag for mental health, we also had athletes who pushed through.
I'm not demeaning the mental health aspect as a real factor for people, I appreciate their honesty, but I just don't know if I'm in the, 'they're heroes' camp.
I think this Olympics may be remembered for the Simone Biles of this world who pulled out, but I hope it's remembered for all the athletes who competed too.
Not because they're 'better' than the others, but just because it really shows how much mental grit and tenacity is required to compete at that elite level of sport.
And for all those who were brave enough to admit they couldn't do it, there were others who did do it. Who pushed past that barrier, faced down those demons, and went out to give it their all.
That's to be commended I think.
Just as much as admitting you can't do it is brave; actually doing it is brave too.