Calls for more doctor-patient conversations about medicinal cannabis
Author

Publish Date

Fri, 25 Sep 2020, 10:47AM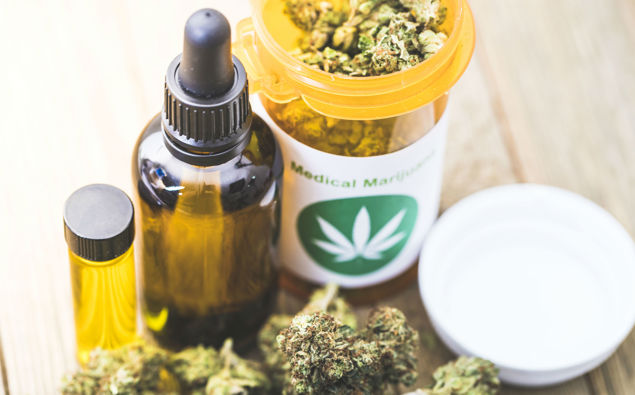 Calls for more doctor-patient conversations about medicinal cannabis
Author

Publish Date

Fri, 25 Sep 2020, 10:47AM
There are hopes the upcoming cannabis referendum encourages more conversations around medicinal cannabis which is already legal here.
In a survey of 134 patients from four North Island general practices, just under half believe medicinal cannabis would be helpful to their condition.
But only a few have discussed it with their GP or specialist.
Senior clinical research fellow Karen Oldfield says medicinal cannabis is different to what's being asked at the referendum - but it could encourage more people to talk about it.
"I think there will be more conversations moving forwards with their health care practitioners."
She says being open about medicinal products, and having conversations about it is important so more research can be done.
"We can get a better understanding about what patients what and how doctors perceive it, and get a good conversation going there, so I think that is important."