Fancy unlimited leave? Tech journalist says it's not as good as it seems
Author

Publish Date

Fri, 18 Dec 2020, 11:50AM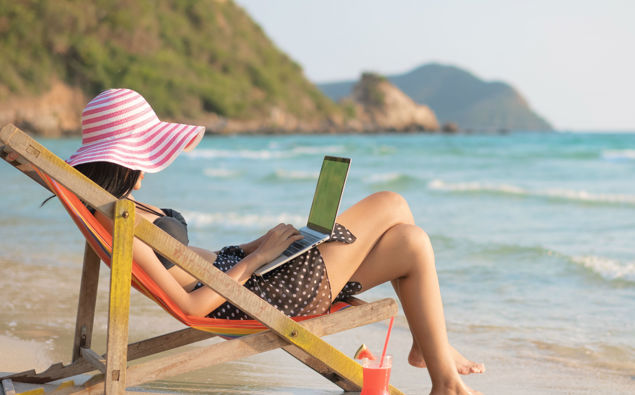 Fancy unlimited leave? Tech journalist says it's not as good as it seems
Author

Publish Date

Fri, 18 Dec 2020, 11:50AM
As many of Kiwis prepare for a couple of weeks off, the idea of unlimited holiday leave seems pretty appealing.
It's not common here, but companies overseas are starting to use it as an incentive for employees.
But is it all it's cracked up to be?
Tech journalist Josie Cox told Tim Dower that this started in with start-ups, looking for new ways to tempt people to join their burgeoning company. 
However, she says that the idea has not worked out as well as people thought. 
"The rise of technology, the interconnected nature of work, and the fact we can log on anyway in the world, means it's very difficult for people to turn off."
Cox says that while people are taking holiday, they are still struggling to log off as they feel a sense of duty and competition.
LISTEN ABOVE