NZ China expert: Five Eyes statement on Hong Kong more than empty rhetoric
Author

Publish Date

Fri, 20 Nov 2020, 10:11AM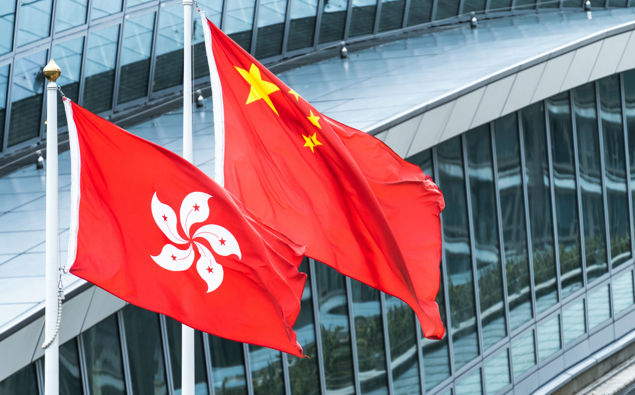 NZ China expert: Five Eyes statement on Hong Kong more than empty rhetoric
Author

Publish Date

Fri, 20 Nov 2020, 10:11AM
An expert on China says our latest war of words with the country is more than empty rhetoric.
The Five Eyes alliance -- New Zealand, Australia, the UK, the US and Canada -- has expressed "serious concerns" after four opposition MPs were expelled from the Hong Kong parliament.
China's foreign ministry has fired back -- warning the nations to be wary of having their eyes poked and blinded.
New Zealand Contemporary China Research Centre director Jason Young told Kate Hawkesby China is taking the Five Eyes comments extremely seriously.
"I don't think it's just words. I think it's a very clear statement from a group of very powerful countries that directly contradicts China's position on Hong Kong."
He says that while our relationship with China is important, it's not in our interests to remain completely silent.
"In terms of our own interests, it's certianly in our interests to maintain a world, as best as we can, where international treaties are respected."