NZ should follow UK's obesity action plan, says health lecturer
Author

Publish Date

Tue, 28 Jul 2020, 1:42PM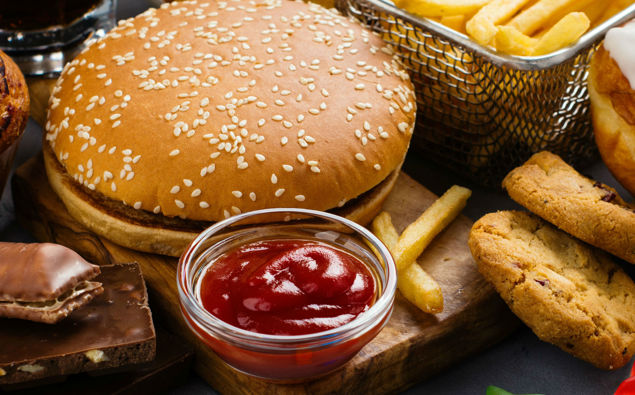 NZ should follow UK's obesity action plan, says health lecturer
Author

Publish Date

Tue, 28 Jul 2020, 1:42PM
UK Prime Minister Boris Johnson has unveiled an obesity action plan, saying he wants to get the nation fitter.
It comes amid the strong links between obesity and complications with Covid-19.
The plan includes a ban on TV and online advertisements for unhealthy foods before 9pm, culling 'two for one' deals on unhealthy foods and nutritional information displayed on menus when eating out.
Professor of Public Health at AUT Grant Schofield told Kate Hawkesby numbers that show compilations for obese people who contract the virus are "staggering".
"I think you've got about a 40, 50 per cent more chance of dying of Covid if you're overweight or obese, but I think more scaringly you've got four times more chance of being admitted to the ICU."
Mr Schofield says the last two health ministers in New Zealand have not done their part in improving the country's health.
"[Jonathan Coleman and David Clark] have been asleep at the wheel on this so we haven't invested."