Harry-Meghan interview could help fuel republican cause in UK
Author

Publish Date

Tue, 9 Mar 2021, 2:01PM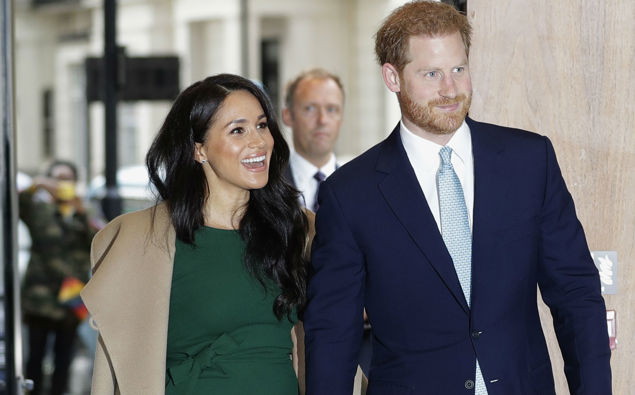 Harry-Meghan interview could help fuel republican cause in UK
Author

Publish Date

Tue, 9 Mar 2021, 2:01PM
Some Brits are expected to turn against the Royal family after a bombshell Oprah Winfrey interview with Prince Harry and Meghan Markle.
The couple has claimed racism and a lack of support for the Duchess, with her alleging royal officials refused to dispute false tabloid articles about her, and would not offer her mental health support. 
Republic chief executive Graham Smith told Kate Hawkesby this crisis is not the same as when Princess Diana had a 1995 tell-all interview with Panorama.
He says Harry and Meghan are a young, articulate couple - who left the Royal family in controversial circumstances.
"They've turned around and pointed the finger right at the heart of the institution, and the accusations are pretty damning." 
He says when the Queen dies, and Prince Charles takes over, public sentiment will swing against the royals.
"And that plus Andrew, plus what's going on here, is a recipe for a very difficult decade for them."
Smith says there's a lot of antipathy and disinterest in the monarchy in the UK.
"A lot of that means leaves these people open to being persuaded, and they are a lot easier to be persuaded when they see this sort of car crash be played out on international TV."
LISTEN ABOVE