Medical researcher: Why vaccine rollout delays are not surprising
Author

Publish Date

Wed, 19 May 2021, 11:26AM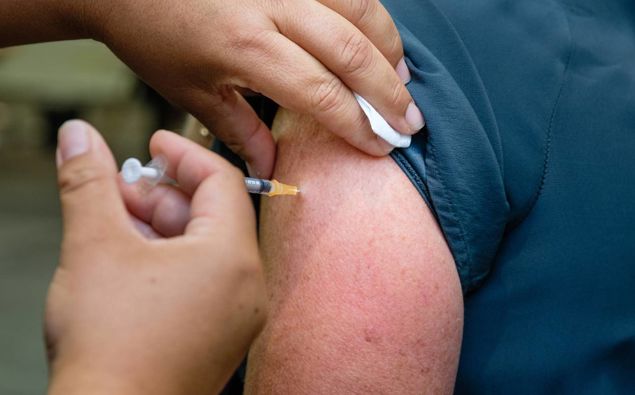 Medical researcher: Why vaccine rollout delays are not surprising
Author

Publish Date

Wed, 19 May 2021, 11:26AM
New Zealand's geography could hold up the roll-out of the vaccine.
The Auditor-General isn't confident we'll all be vaccinated by the end of the year.
He says we need an extra four and a half thousand vaccinators, our information systems aren't up to scratch, and the Government needs to have better communication about it all.
Malaghan Institute research director Graham Le Gros told Kate Hawkesby it's to do with our landscape. 
"We've got to make sure we get the vaccine out to the most vulnerable and out in the communities, and I think that could be some of the things.
"Who's going to be out there in Mahia, Whakatane, those sort of places."
He says he isn't surprised at the report.
"Because it's such a big deal, we don't normally get pandemics every year, and having enough vaccinators, having enough people trained, having places organised where people can get to easily, it's quite a bit of logistics."
LISTEN ABOVE