Aquaculture NZ CEO dismisses concerns raised by 'shock doco' Seaspiracy
Author

Publish Date

Mon, 12 Apr 2021, 11:18AM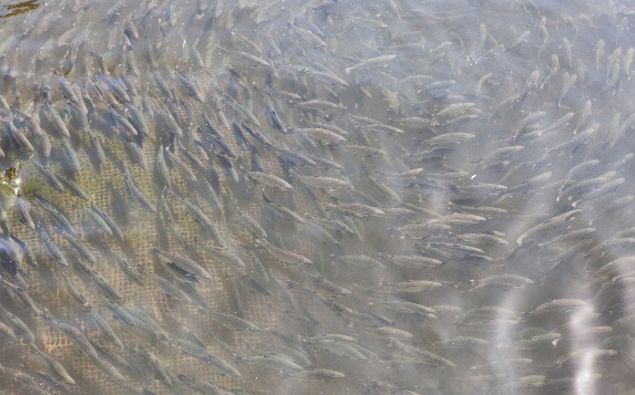 Aquaculture NZ CEO dismisses concerns raised by 'shock doco' Seaspiracy
Author

Publish Date

Mon, 12 Apr 2021, 11:18AM
None of the issues raised in a Netflix documentary are present in New Zealand, according to the local industry.
Netflix's Seaspiracy has gone viral after presenting alarming concerns about the global fishing industry. 
It has also divided opinion, with many experts and scientists coming out against the documentary - particularly for how it portrays sustainable fish farms.
CEO of Aquaculture NZ Gary Hooper told Kate Hawkesby that the issues the documentary presents are not happening in New Zealand or indeed anywhere in the world. 
"It's typical of the shock doco genre - long on allegations, short on true investigate journalism."
He says that the New Zealand salmon industry only grows king salmon, which is not susceptible to the sea lice that is common in Europe and was highlighted in the documentary. 
LISTEN ABOVE